Awesome Success Stories ​
Tried and trusted by over 150+ companies, we partner with our customers on their workplace transformation journey.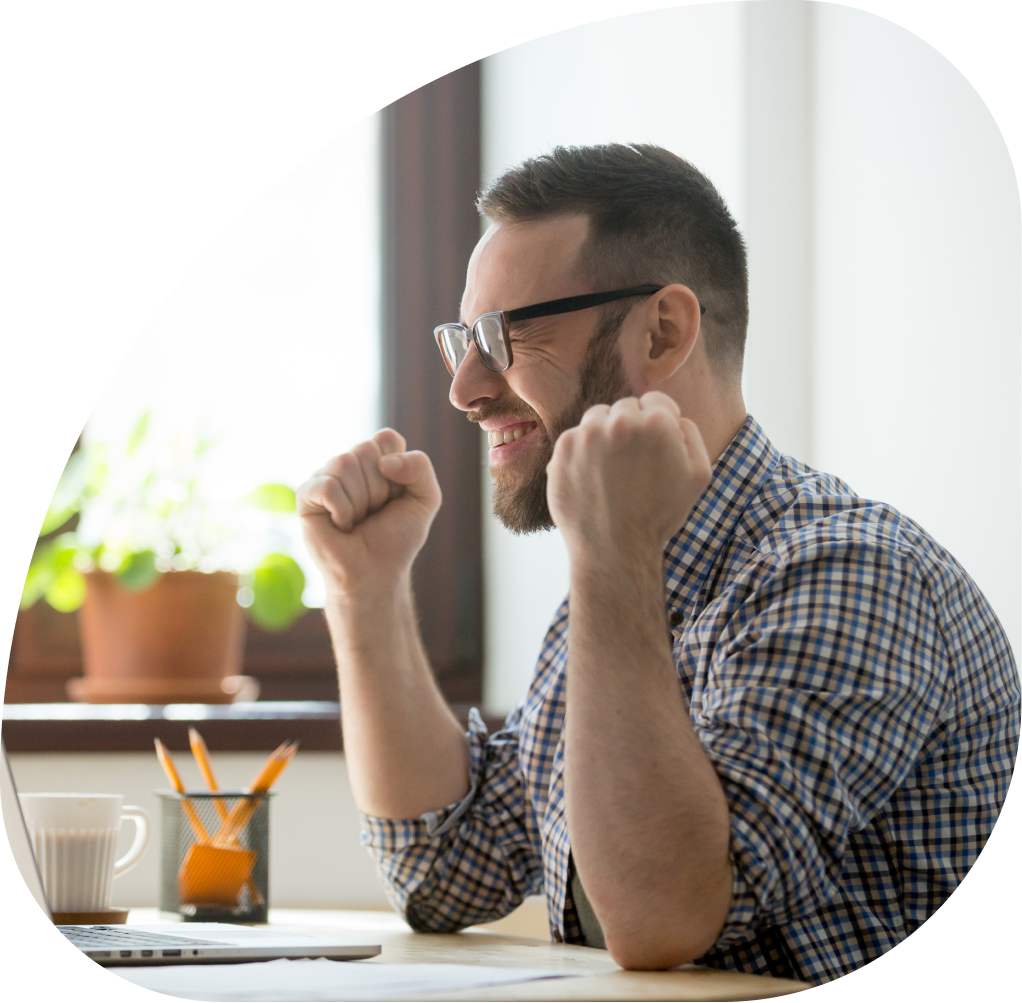 Bookreen is here for you.
We respect the hard work you do, that's why we passionately lighten your workload.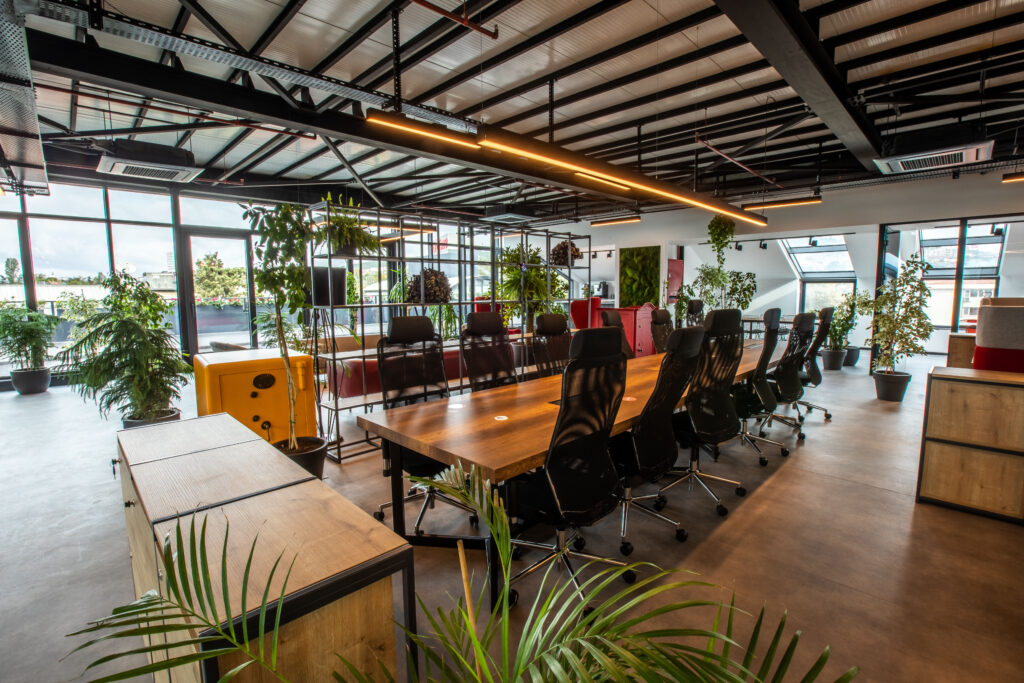 With the help of Bookreen, we enabled Generali to intelligently manage secure hybrid scheduling and spaces. In addition, they were provided with meaningful data for everyone to improve their effectiveness and experience.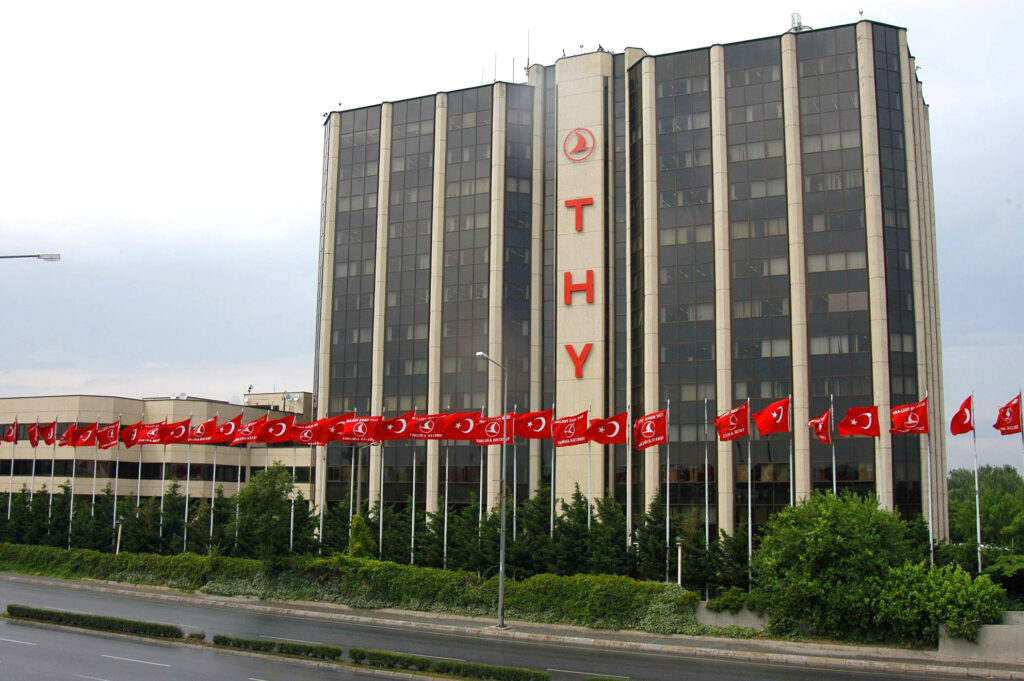 Turkish Airlines is an airline company that flies to more than 300 destinations in the world with its fleet of more than 300 (passenger and cargo) aircraft. With Bookreen's help, we enabled Turkish Airlines to manage safe hybrid planning and smart spaces.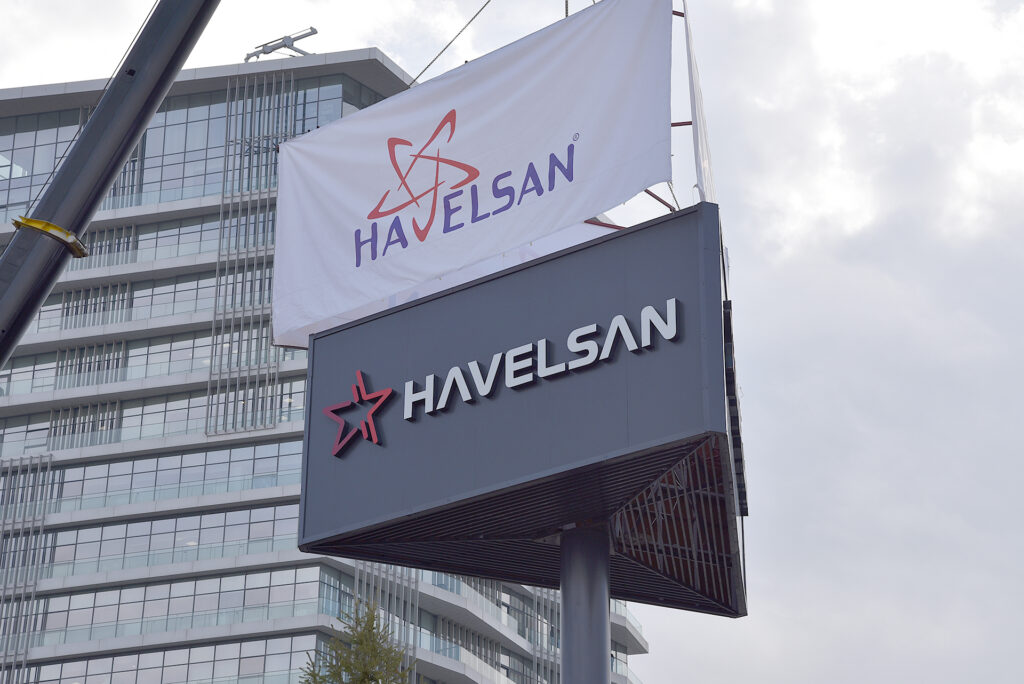 Havelsan is a software and system integrator company affiliated with the Turkish Armed Forces Foundation, offering global solutions in the defense and informatics sectors. With Bookreen solutions, it was ensured that the chaos in crowded workspaces was minimized.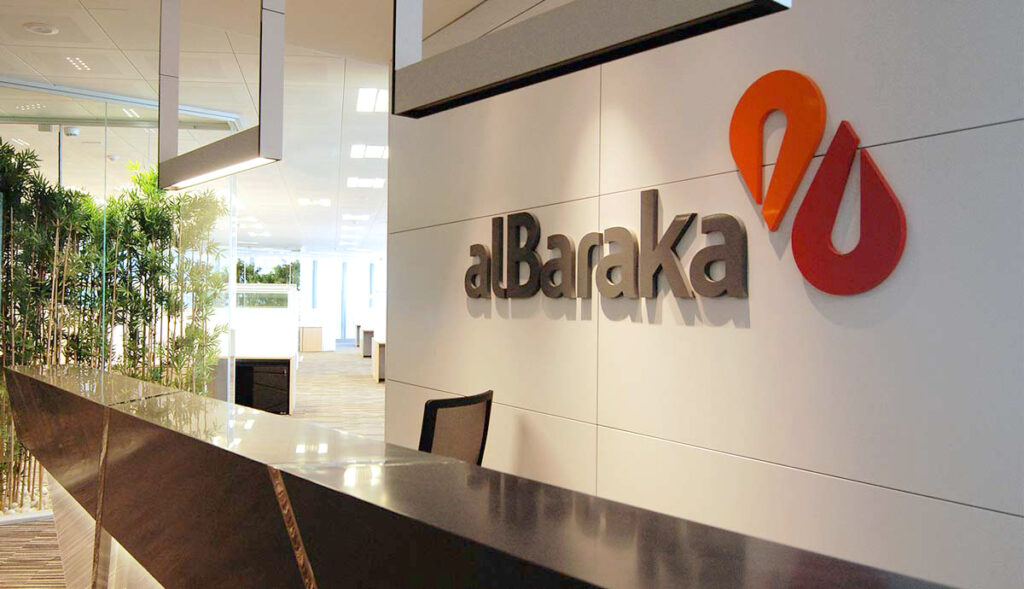 Albaraka Türk Katılım Bankası, the first and pioneer of interest-free financial institutions in Turkey, was established in 1984 and has been actively serving since 1985. As Bookreen, we provided the fastest coordination between many branches and employees.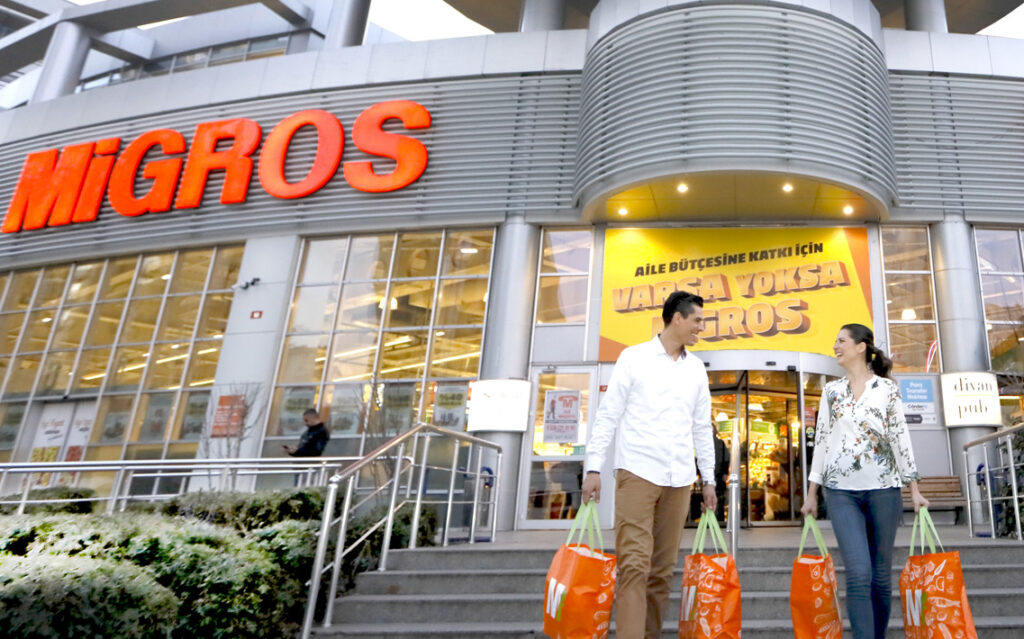 We aimed to use the working areas of Migros, the pioneer of the modern retail industry in Turkey, in the most efficient and coordinated way.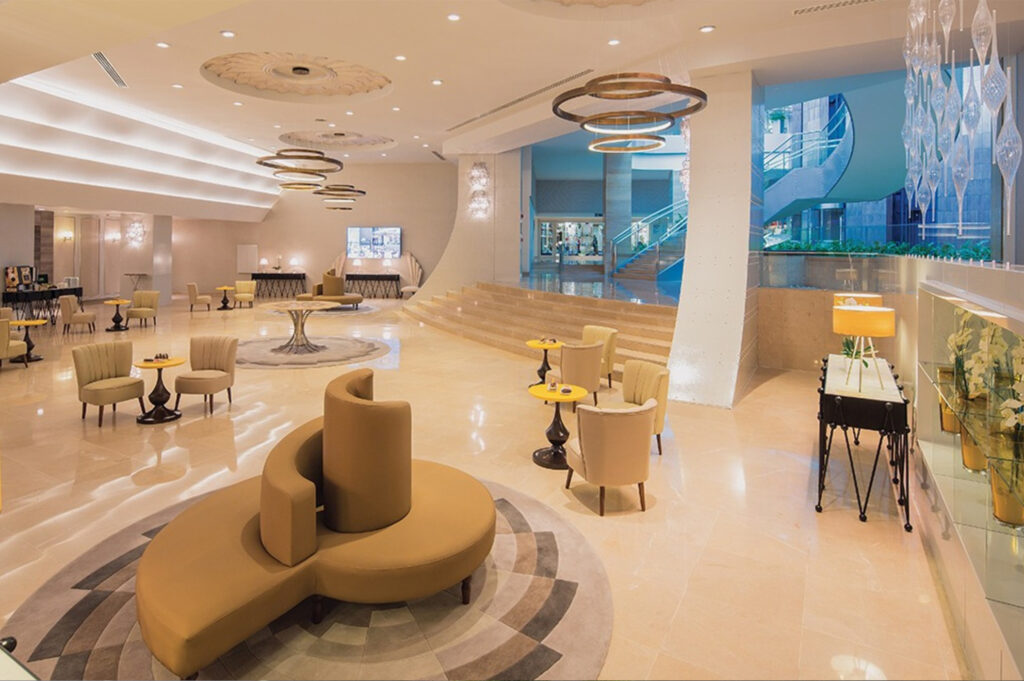 We offered Bookreen solutions for employee and customer satisfaction of Titanic Hotels, which has become one of the leading brands of Turkish tourism in a short time by blending Turkish hospitality with its understanding of superior quality.
With the help of Bookreen, Dogus Holding has been able to effectively manage their chaos and loss of time for booking over 100 rooms for more than their 10 sister companies.
Since 1886, Avon, one of the world's leading beauty brands, brings beauty to the lives of millions of women. Today, Avon continues to distribute beauty to women on every continent, with a total of over 6 million Representatives in more than 100 countries.
Ready to advance your employee experience?