Analytics & Reporting Tool
Workspace controlling and utilization analytics that can help you maximize real estate and productivity.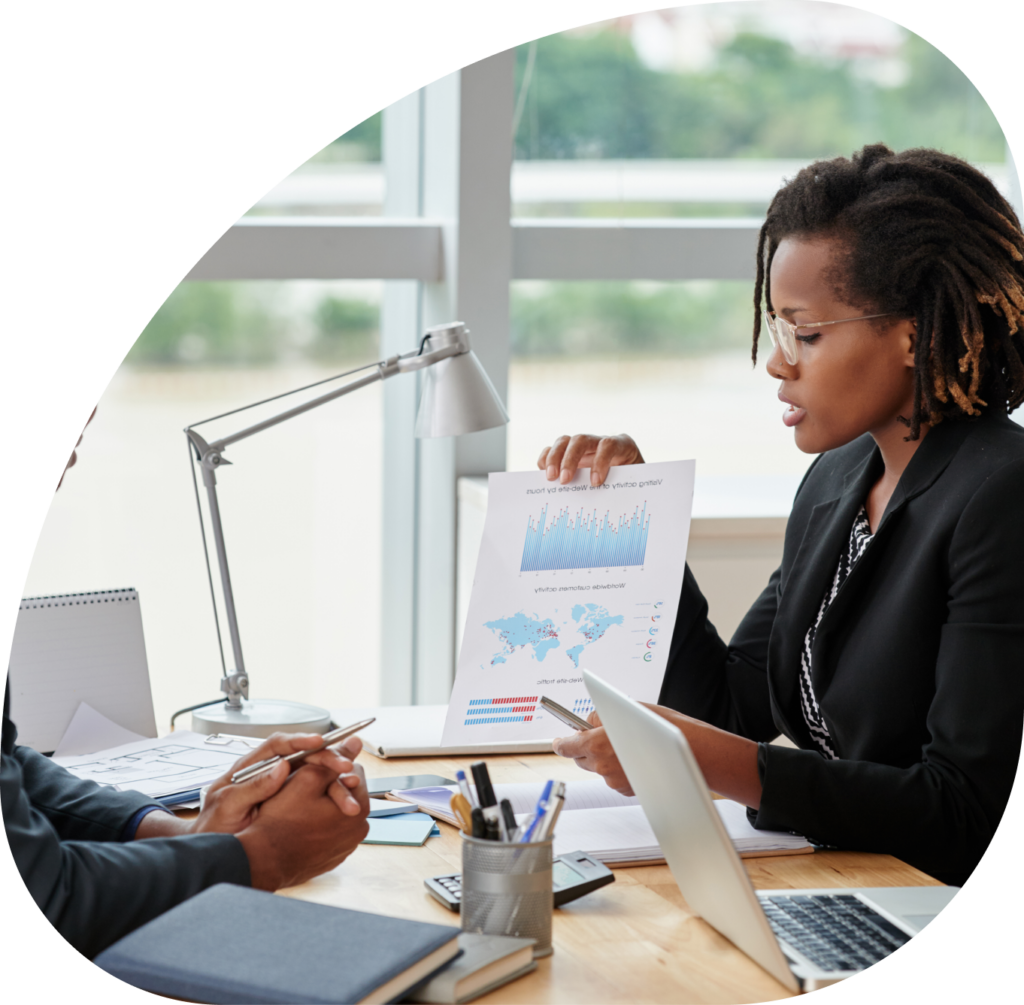 Discover the potential of your workspace with Bookreen's Analytics & Reporting Tool.
Insights can help businesses identify their pain points, react to changes in workspace demand, and right-size real estate. Bookreen Analytics and Reporting solution closely monitors the use of your workspace, and helps you make better design decisions.
A deeper understanding of how the business operates.
Analytics & Reporting tools produce powerful data-driven insights into historical resource usage and plan your future space needs. It shows the space usage details like average & peak utilization of the rooms, employee attendance, floor heat maps, visitor status, and room booking analytics including cancellations.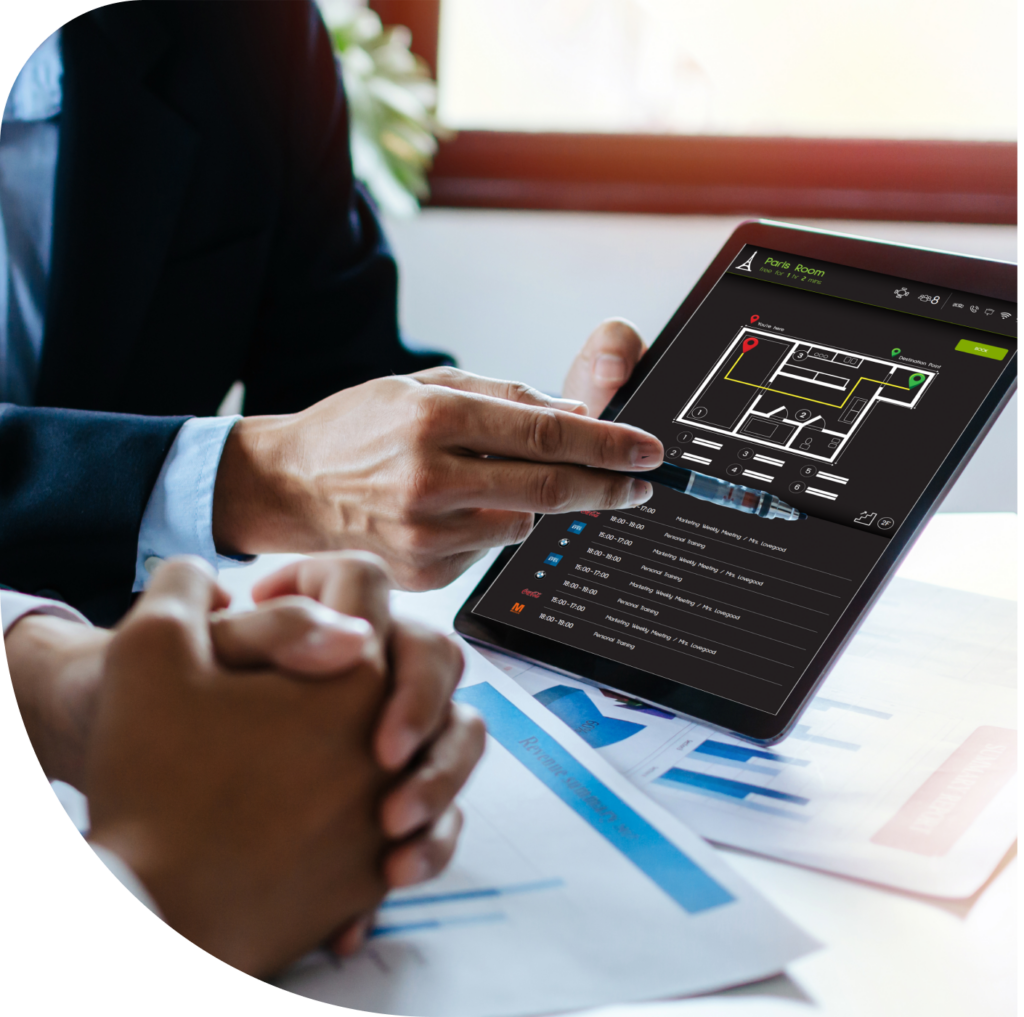 What is workplace analytics?
Decreases Carbon Footprint
Workspace analytics makes use of software monitoring and data analytics to keep a close eye on how the workspace is being used, allowing you to make better design decisions for better efficiency out of your real estate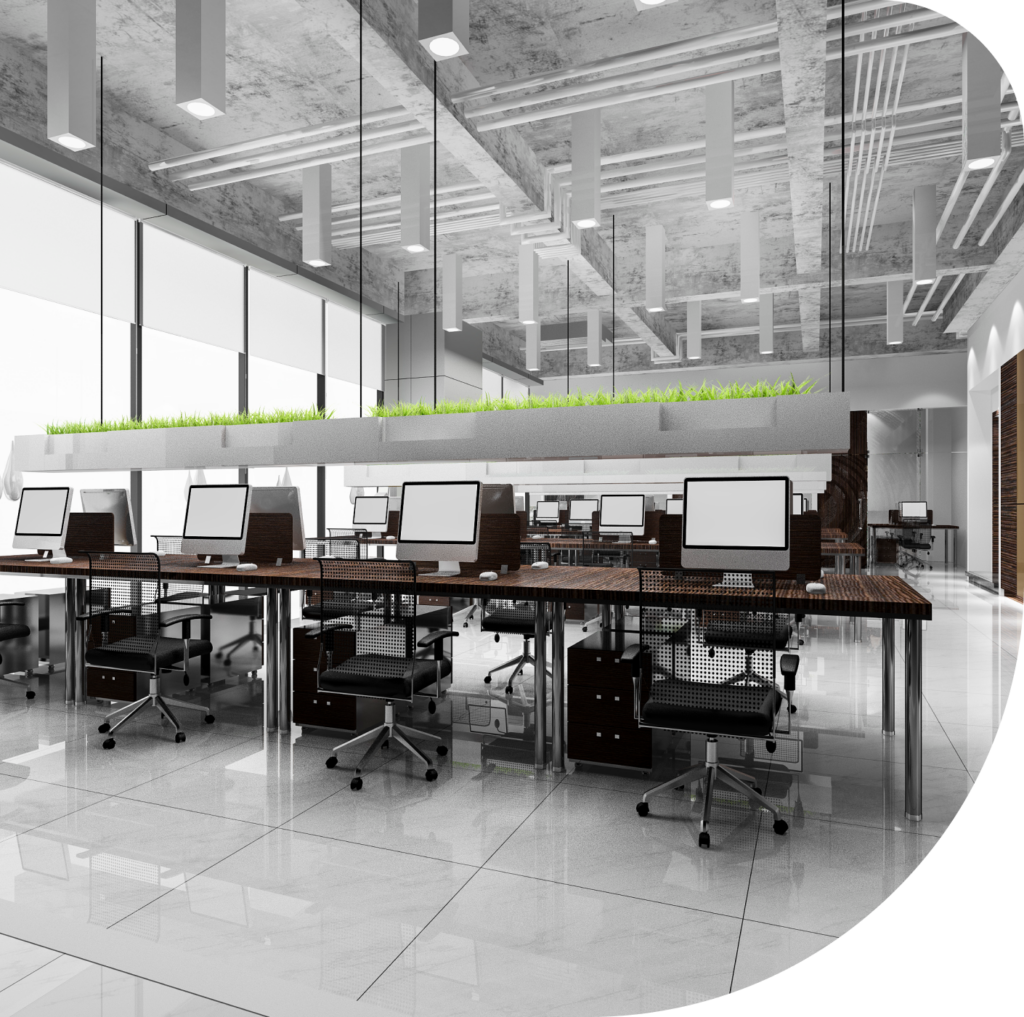 Improve workplace design and optimize real-estate costs.
Bookreen Analytics & Reporting technology enables the use of enriched data for businesses to understand the real demand on their workspace, therefore empower them to take actions in order to optimize the real estate costs, and motivate their employees in their workspaces.
Ready to manage with intelligence?