Allow your employees the flexibility of finding a workplace that meets their needs.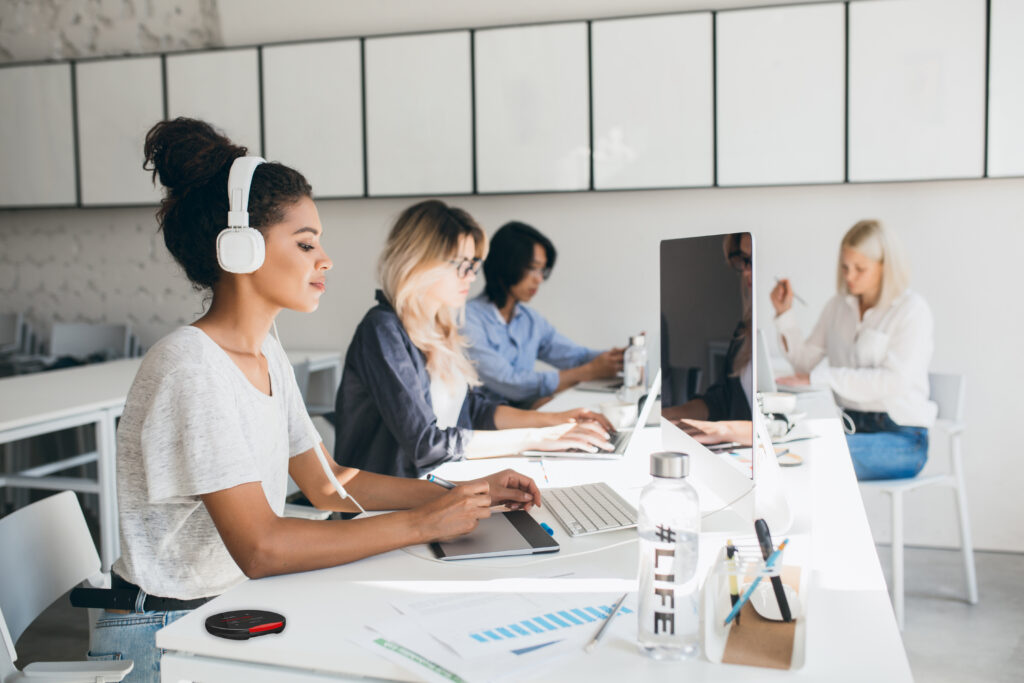 Enable employees easily finding a workspace that meets their needs.
With our pioneering desk booking system, you can have the flexibility to easily find a space suits your needs. It helps you to book a hot desk in a short time by preventing double booking cases. Thanks to data-driven office design, your workspace has better collaboration and actionable efficiency insights.
In a simple mobile app for Android and iOS, you can find and book a workspace that fits your needs, locate colleagues, and handle reservations, making it simple to work, meet, and collaborate.
Book&Move
Customize
Get Help
Get Notified
Touchless Pass
Visualize
Book&Move
Message the changes to the invitees.
It's a breeze to manage your bookings now that you have access to them all via the app. You can make changes to existing bookings, add new ones, cancel them, or reschedule them with only a few clicks. From your phone, you can start, pause, or extend your meeting.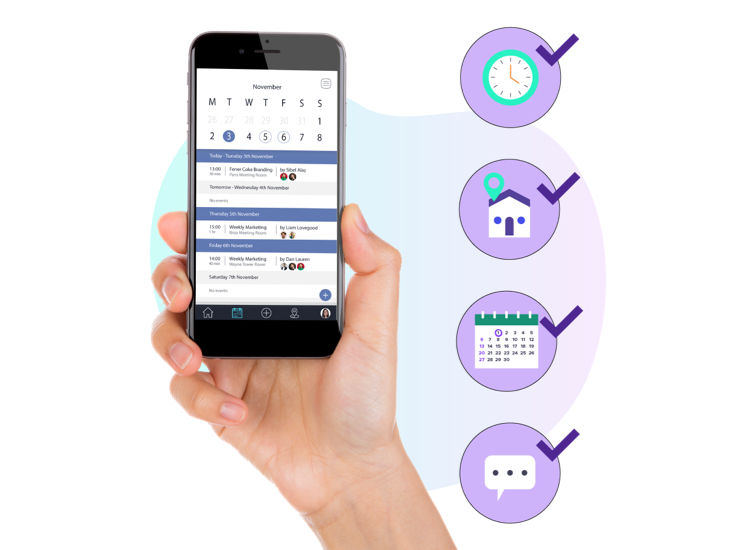 Customize
Get Help
Get Notified
Touchless Pass
Visualize
The insights that can be originated from density & capacity technology can help your business to get a clear picture of the demands on your workplace. This information can then be used to define the right workspace booking rules and allocations for the business and employees alike.
[slide-anything id="2459"]
Allow for Versatility
Less Desks
Private Offices to Handle
Spaces Off
Allow for Versatility
Enable your workers to be flexible.
Employees can reserve a workspace either via the web interface or the mobile app. They should look for a suitable location and reserve it for several days. They can also easily mark the days they intend to work from home so that their coworkers are aware of their location.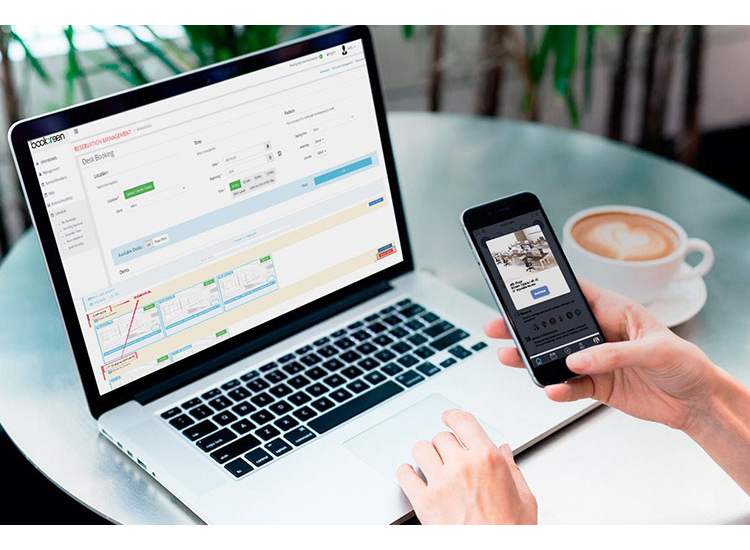 Less Desks
Private Offices to Handle
Spaces Off
Develop an office that perfectly supports a flexible workforce.
Every business needs an optimized workspace and every employee deserves a flexible workspace. Bookreen is designed to help professionals of all kinds, provide greater work-life balance. With the solutions we provide, workspaces are now more flexible, employees are now more productive than ever.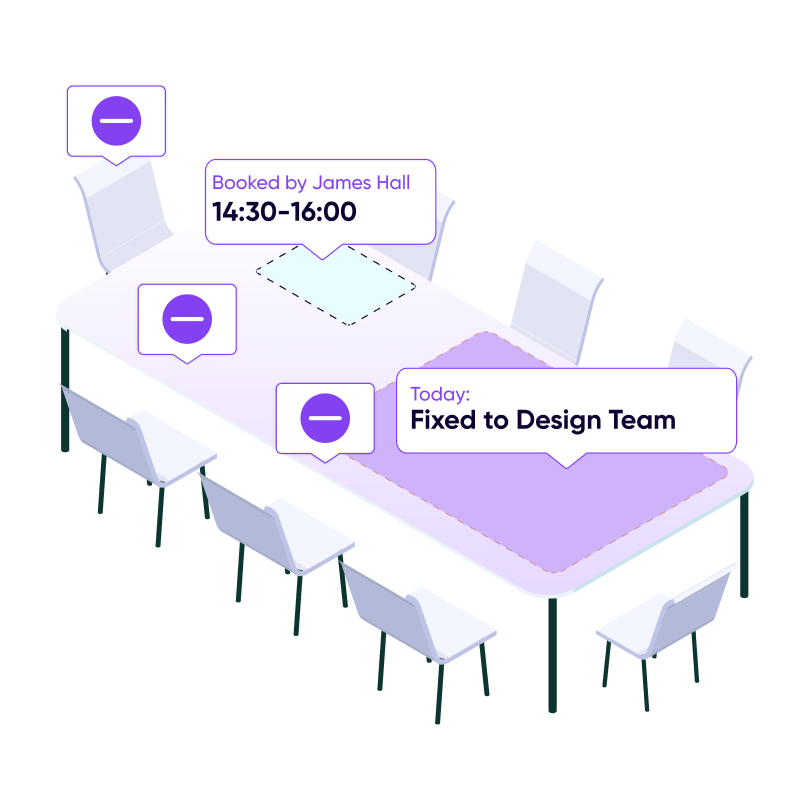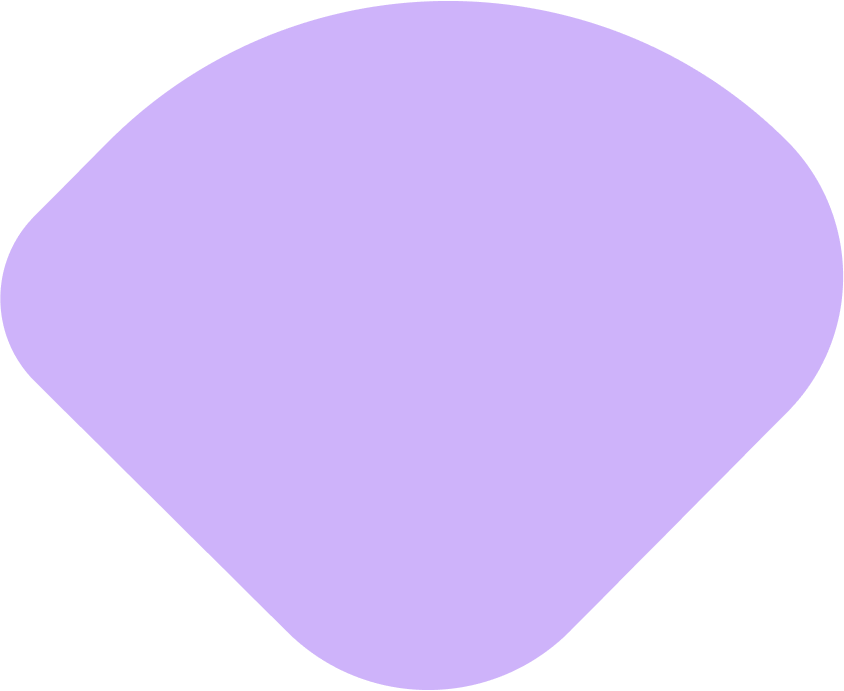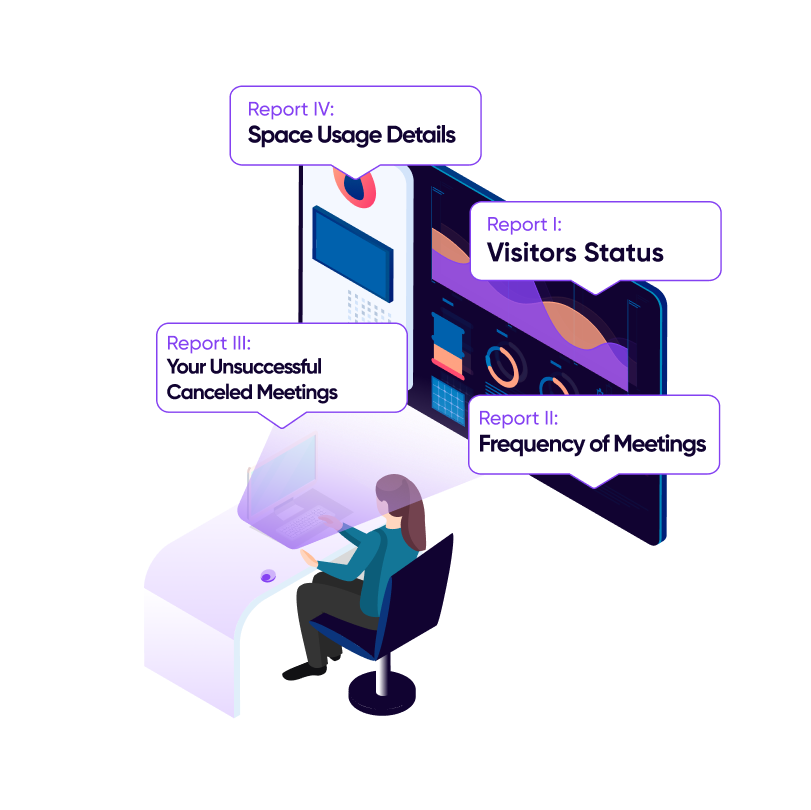 Actionable Efficiency Insights.
Make better decisions about your desk usage.
Get a clear understanding of desk usage and resource requirements with detailed reporting, enabling you to make better decisions about your desks and manage bookings more effectively. It gives you the chance to increase usage rates of desks by recapturing no-shows.
Synched usage and get more out of your space.
Not showing off creates an important problem for employees' productivity. With our solutions, you can reduce no-shows by getting insights of them and immediately update related desks availability. You can capture unused meeting space as well as track when occupants are using reservable space without a reservation.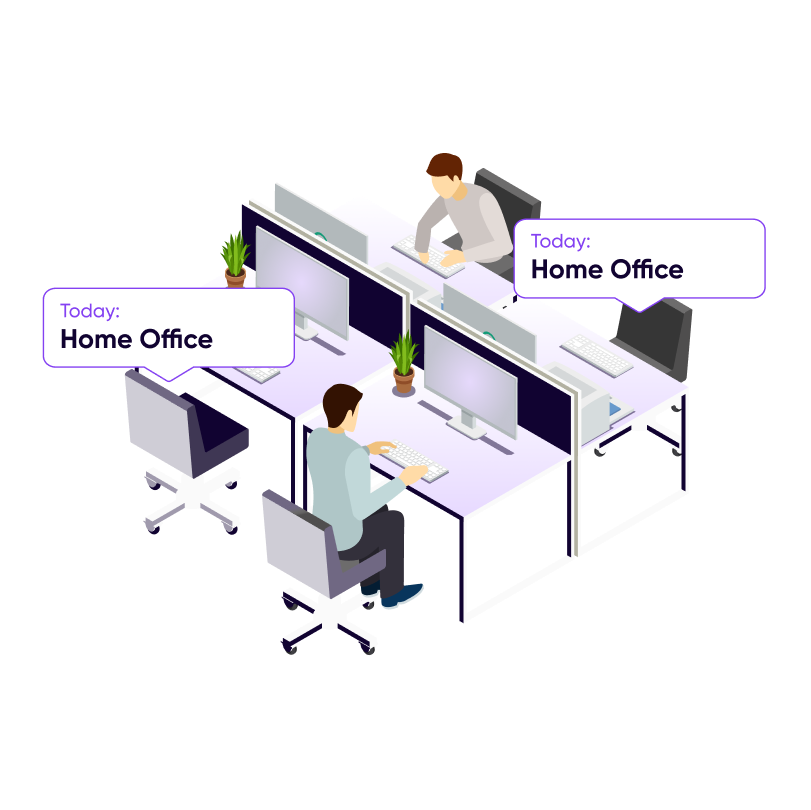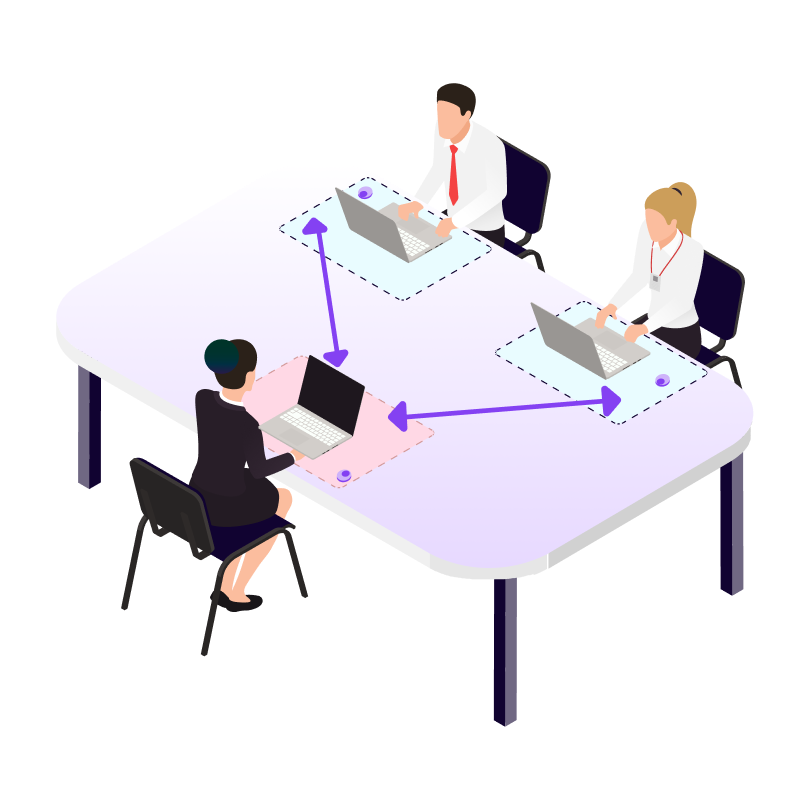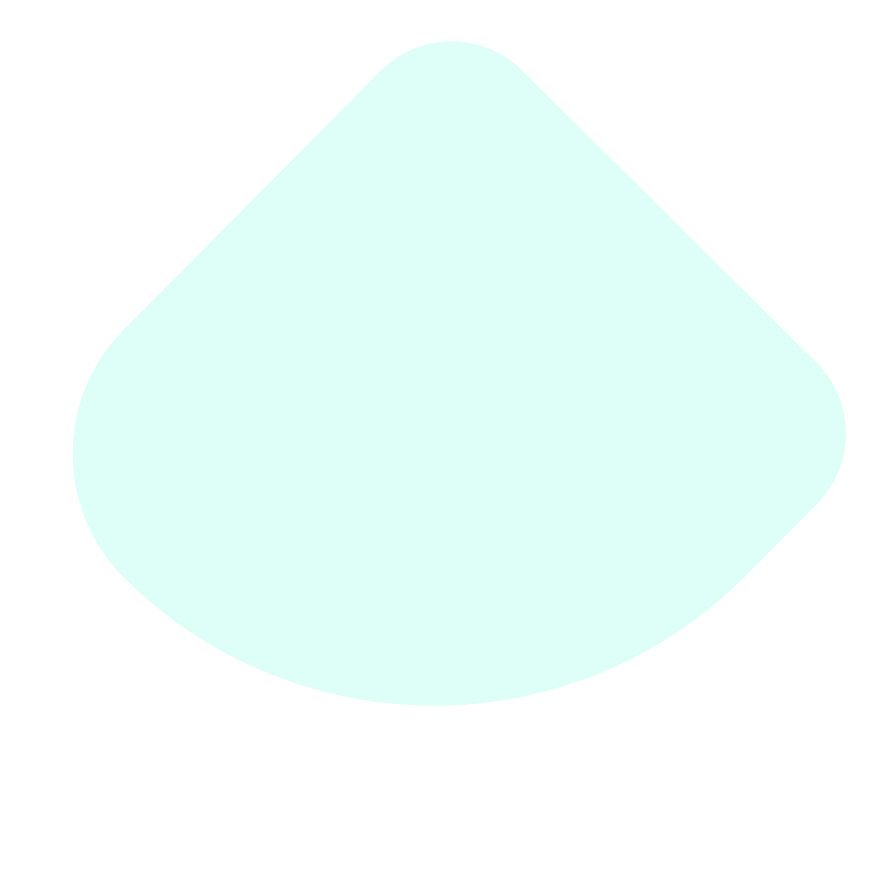 Let your employees work confidently.
Your employees are the biggest assets of your business. Make them confident to work in the office by tracing each and every contact. Hence, any suspected case would be detected and prevented easily. 
Data-Driven Office Design.
Create the future of your workplace with data.
Get the real-time insights on availability of the spaces. You can book a desk for a couple of hours, for a whole day or for several days on the desired floor or area, extend or end your reservation with a single click.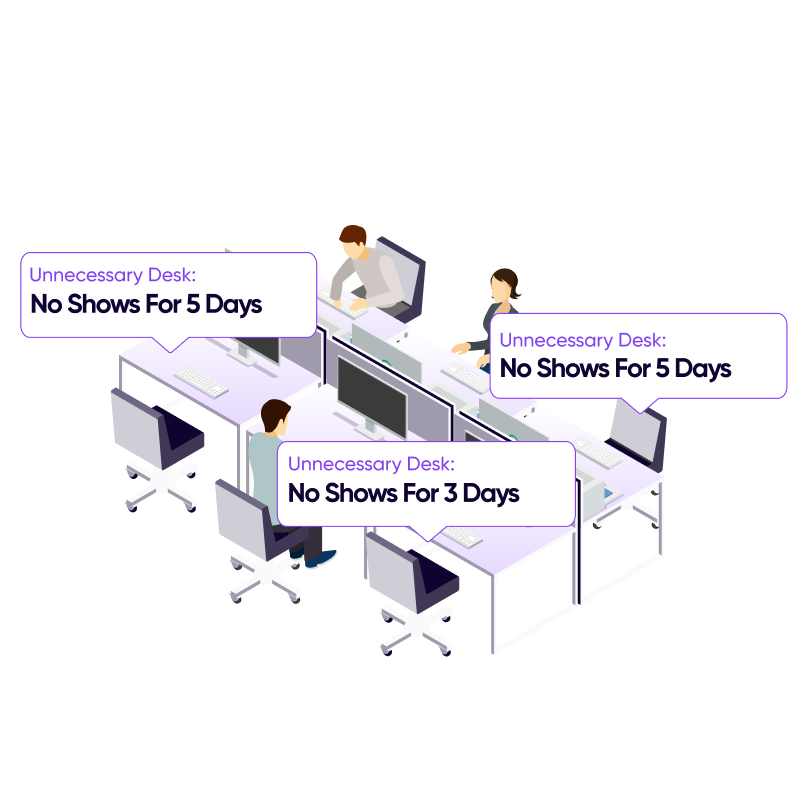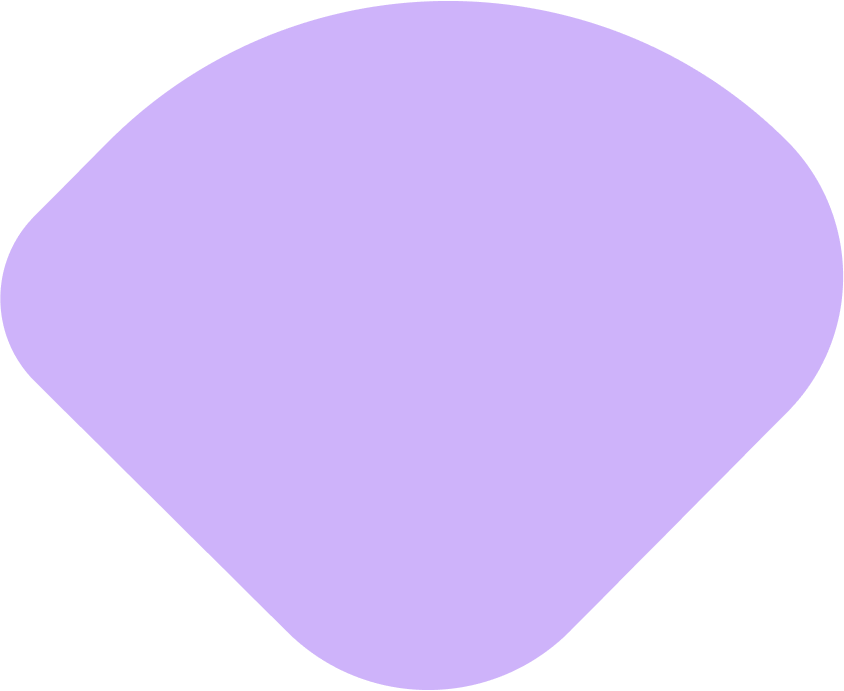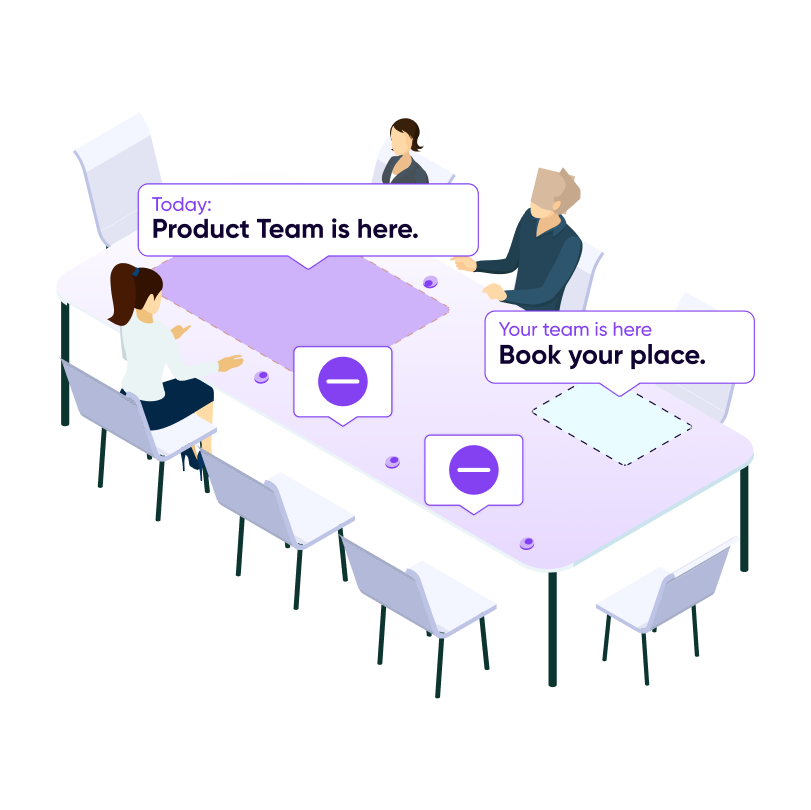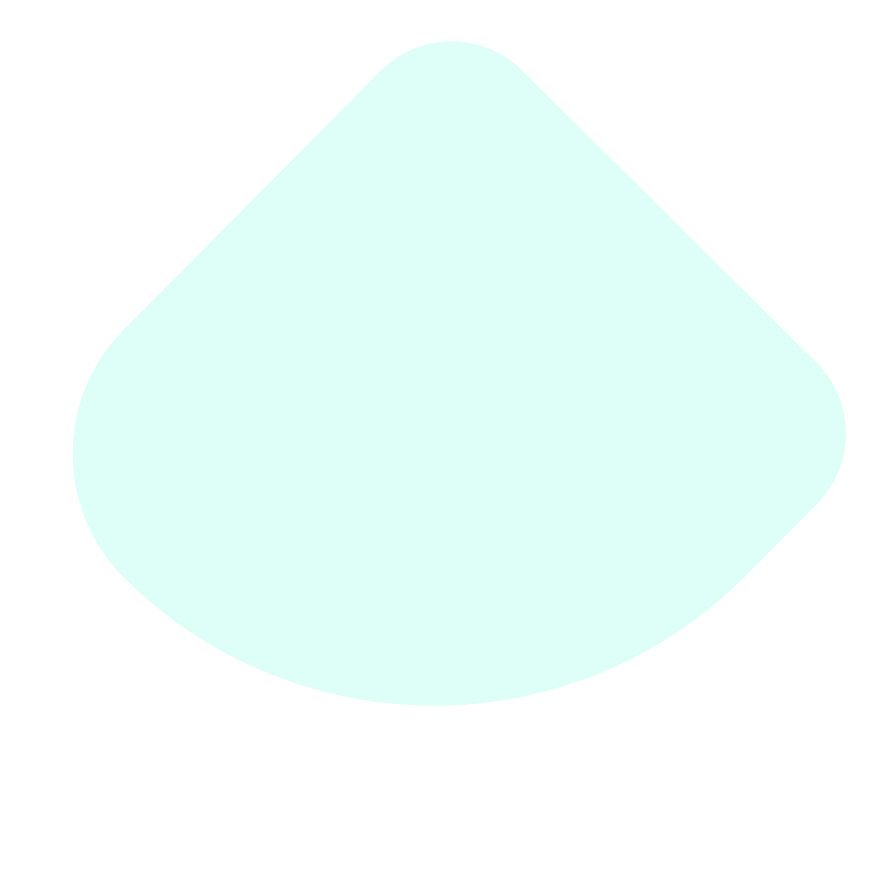 Create engagement within your employees.
Bookreen's automated solutions provide your employees be more productive and collaborative by making them social at work. On Bookreen's platform, your employees can easily find their friends at work.
We specialize in scalable, cloud-based booking and scheduling solutions for any bookable place, with dedicated digital screen options. Connected Screens enhance the continuous comfort and elegance.
Desk Screen
Bookreen Desk Screens make booking and managing your workstations, breakout areas, and offices easier.
Learn More
Interactive Wayfinding Kiosk
The Bookreen Desk Booking Kiosk is a simple touch screen that works well in reception settings.
Learn More
Our Device Manufacturing Partners
Add Your Heading Text Here
With a special Bookreen code, you can get an extra discount on products related to Bookreen.
Add Your Heading Text

Here