Discover the Products
For Your Workspaces
Bookreen provides powerful and user friendly workspace scheduling solutions. We help some of the world's biggest brands work, meet and collaborate more efficiently.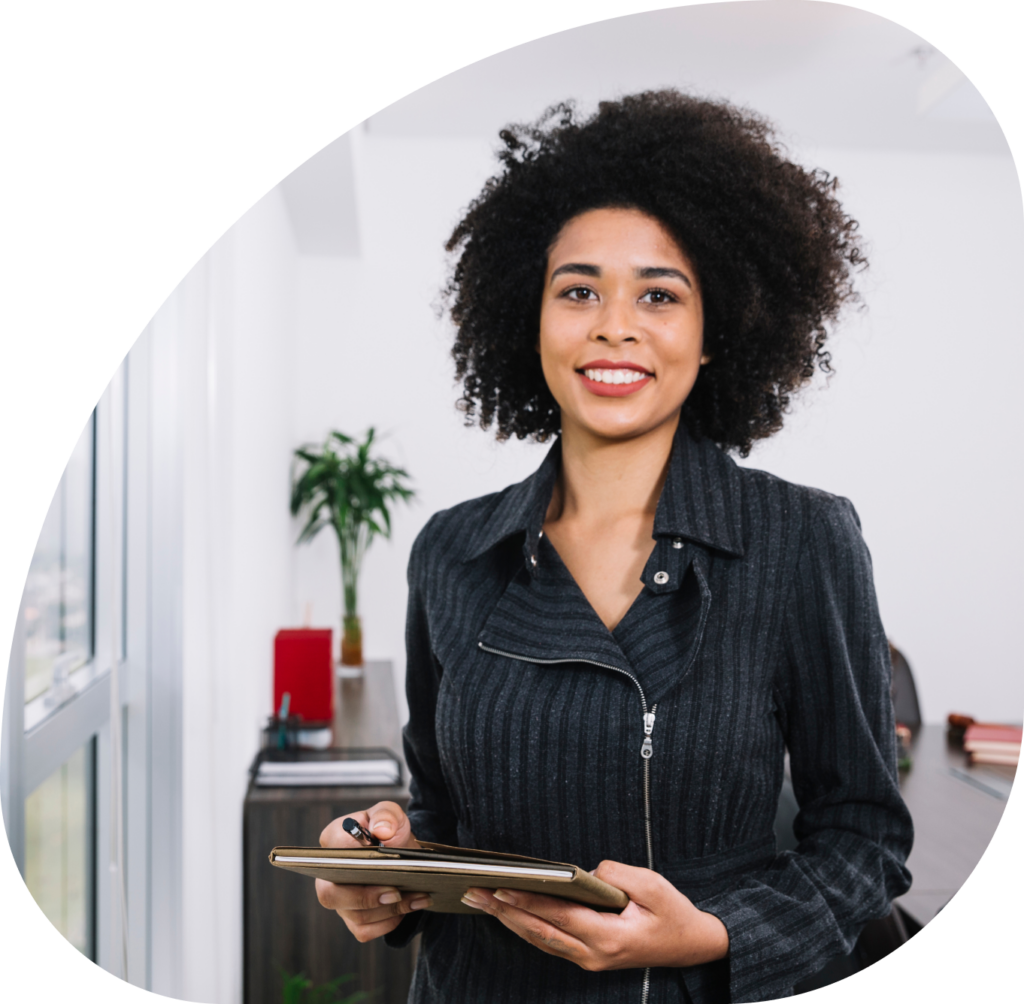 Discover why businesses use our products to optimize their workspaces.
A strong technology-based solution is the only way to effectively manage the return to the office, but the investment in technology will be repaid in productivity and an eventual reduction in the longer term.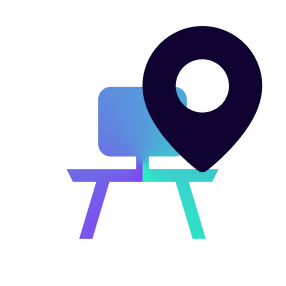 Effortless&life-helper tools for evolving style of working and workspaces.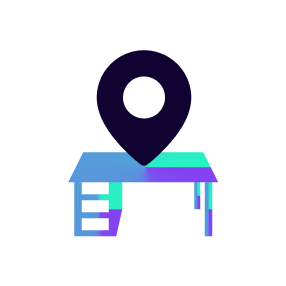 Personal office booking tools for anybody, at anyplace including with desired services.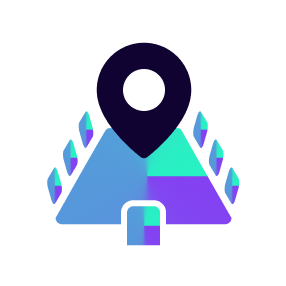 Effortless management tools of any meeting event for both online and offline spaces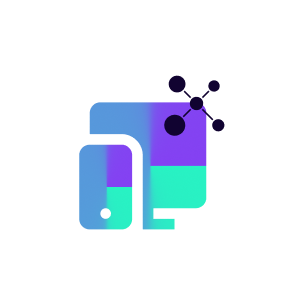 Smarter tools that bring all smart screens, sensors and applications in one place to enhance the experience
Software bundled hardware solutions bring more agility and ease.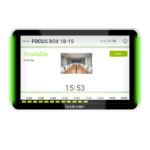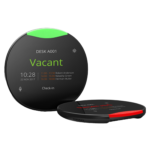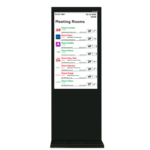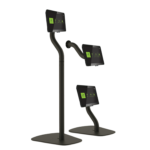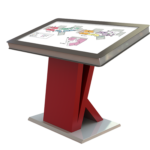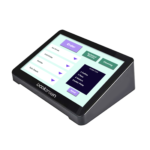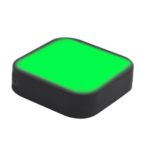 Ready to learn more about our solutions?