Havelsan is a software and system integrator company affiliated with the Turkish Armed Forces Foundation, offering global solutions in the defense and informatics sectors.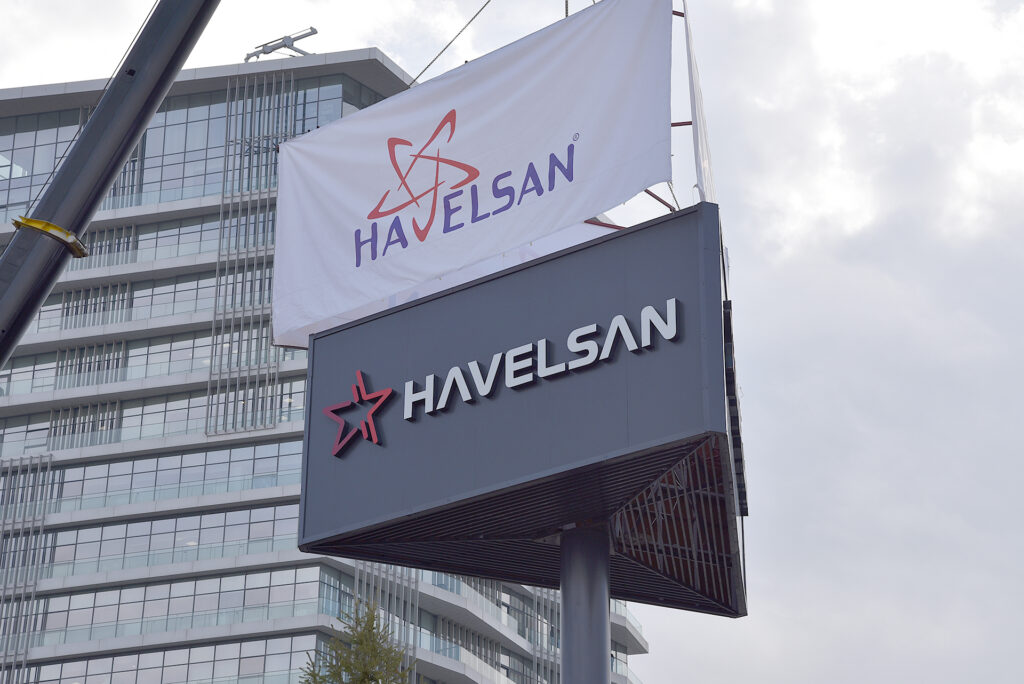 It is important to maintain order and efficiency in the working order of large institutions. It was aimed to reduce the chaos to zero in space sharing. Havelsan decided to combine their reservation systems. Having previously had employees are fed up between offices, and having to rely heavily on the administration team to manage space allocation and bookings, Havelsan realized the perfect opportunity to unify their meeting room booking system with a new digital solution from Bookreen. During the meeting, issues such as catering, technical issues and cleaning cause divisions. This also causes yield loss. Bookreen provided the solution regarding the issue.
"I am pleased to hear from our staff that they can now book meeting rooms much more easily and quickly with the Bookreen Meeting Room Booking System. They have a good overview of the rooms on all floors and enjoy the ease of booking. The time saved on booking meeting rooms can now be put into innovating brands. The solution is very well received and has been fully embraced by all."
– Havelsan, Head of Project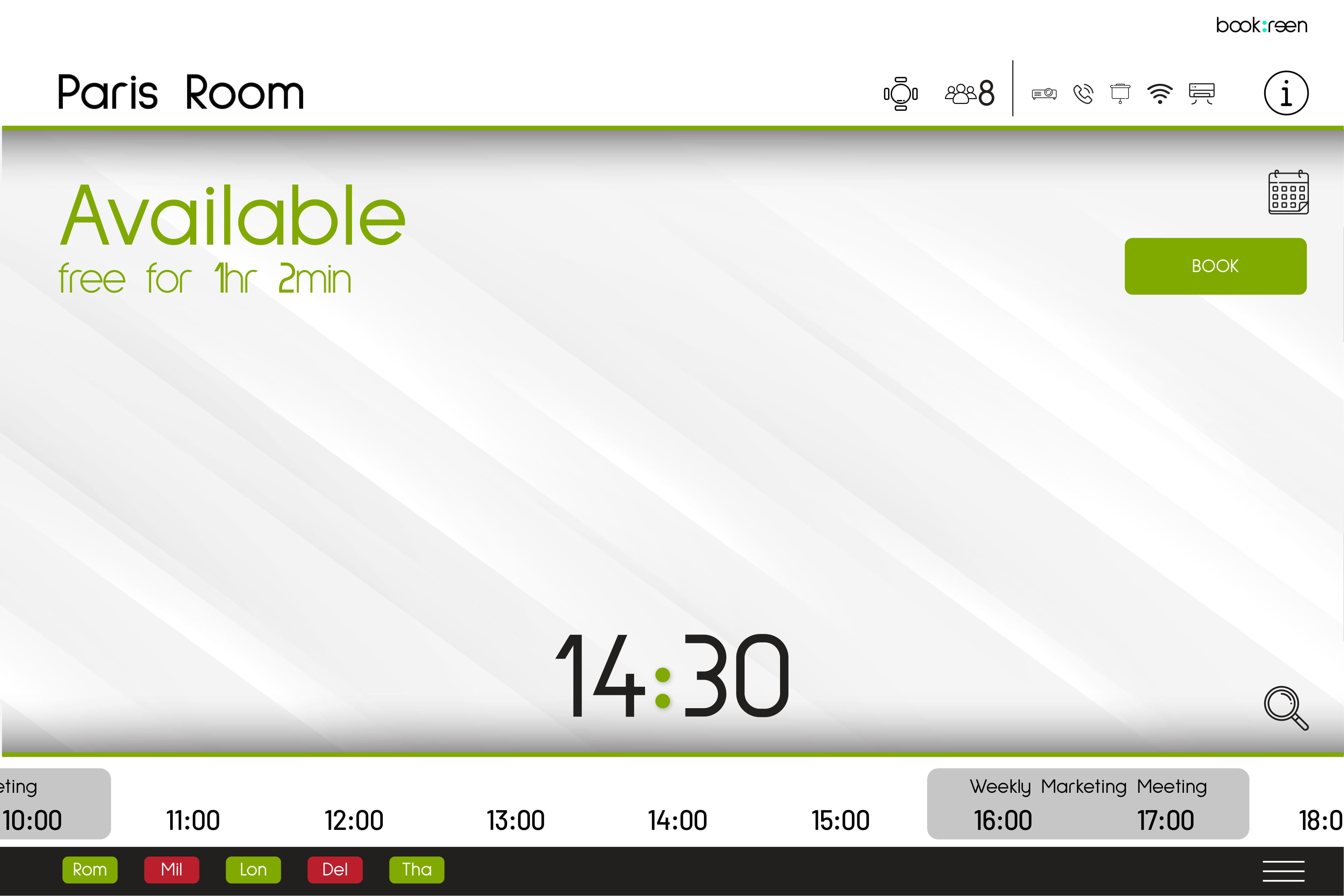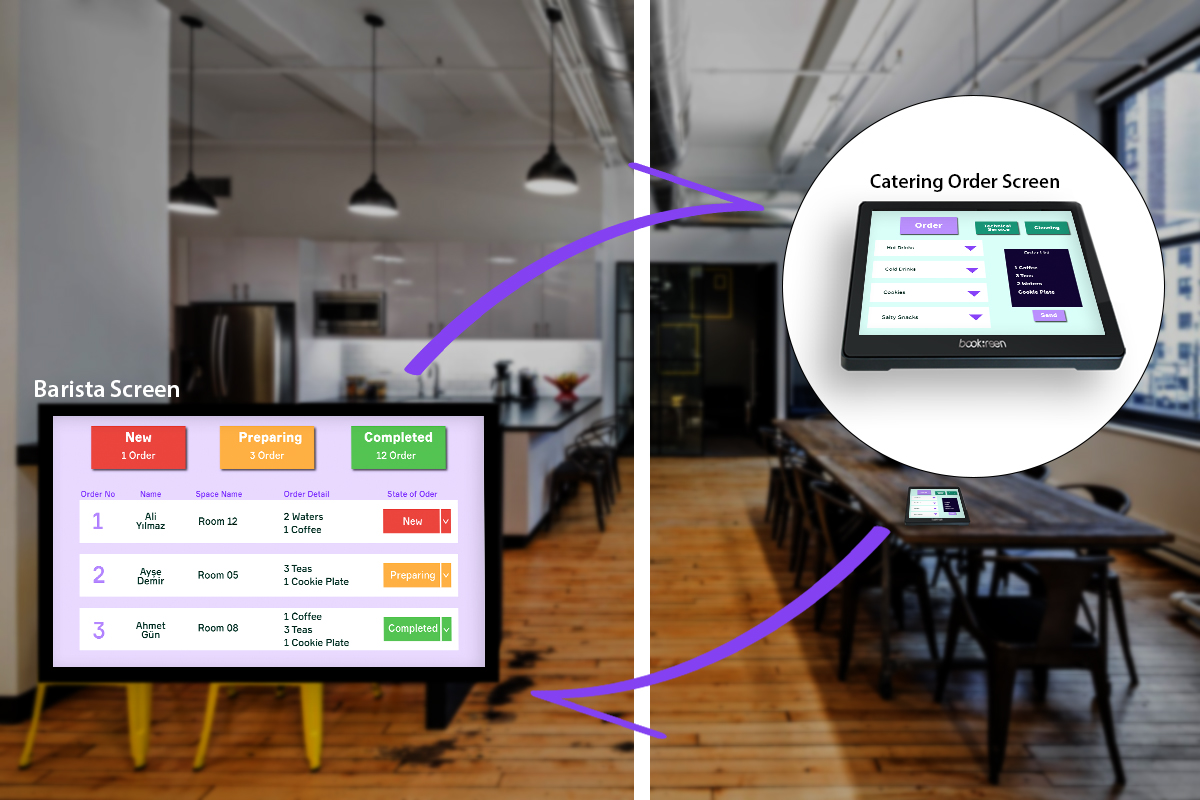 Bookreen's meeting room booking solution was implemented in the new office and gave Havelsan the ability to control every aspect of the meeting protocol from a single piece of software; a particular benefit was the ease of deployment and user acceptance. A key requirement was for Bookreen to manage the entire infrastructure, which fitted perfectly with Havelsan's needs. We presented our Catering Order & Barista App product for catering or technical service issues that you need instantly during the meeting. Thus, a ticket is created automatically. The request is forwarded to the relevant persons and support is provided.
the meeting rooms managed
Companies booking the spaces
Let's create the next success story together!