Since 1886, Avon, one of the world's leading beauty brands, brings beauty to the lives of millions of women. Today, Avon continues to distribute beauty to women on every continent, with a total of over 6 million Representatives in more than 100 countries.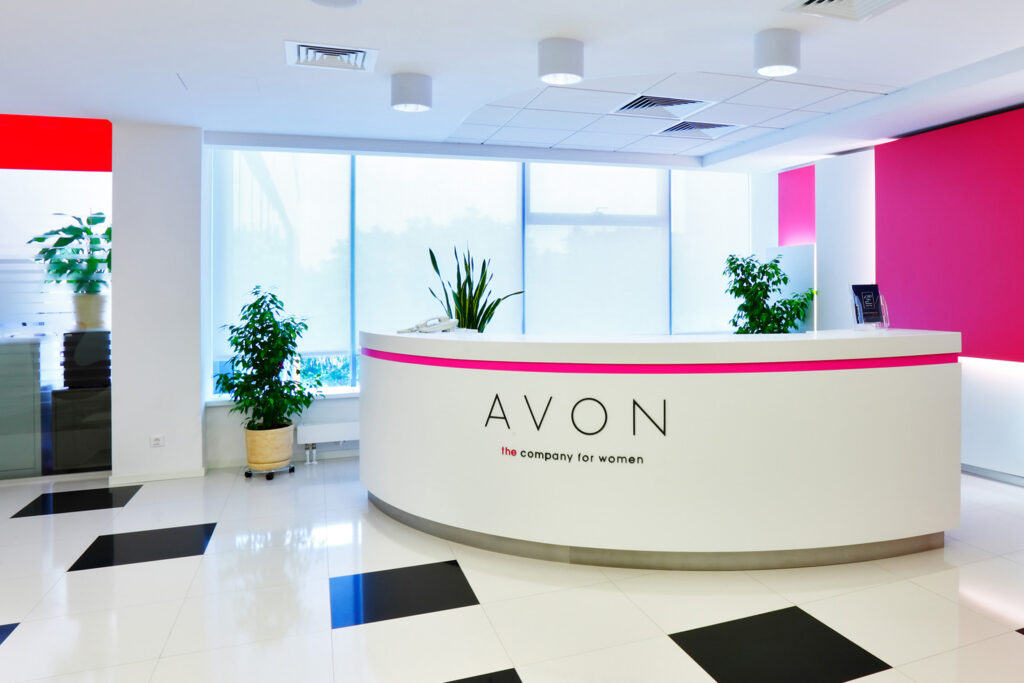 There are many employees in Avon Turkey office. In this period, it is very important and necessary to create a working order by using reservation systems effectively. Avon, which previously had weary employees between offices and had to rely heavily on the management team to manage space allocation and reservations, recognized the perfect opportunity to combine their meeting room reservation systems with a new digital solution from Bookreen. In addition, the Booking Editor system was put into use to facilitate the work of managers.
With Desk management and Room Management solutions, we managed to control the hybrid working order. Managing the reservation and usage details of tables and spaces via the Mobile App has been a very quick and easy solution. Thanks to synchronized systems, we can keep employee safety and office density in a safe area. We also optimize company services such as cleaning and lunch. Thus, we can achieve high efficiency.
We moved forward with Bookreen's desk and room management solutions. Thanks to solutions that work in sync, such as reservation planning, autonomous cleaning, and monitoring of people for protection, the easiest and most efficient management of the hybrid work order is ensured.
Our mobile application, which is integrated with desk and room management, is also actively used. Everything is faster and easier.. We also provided the Booking Editor system, which assistants can use in cases where the management group cannot deal directly with the reservation processes. So our assistant can create and cancel all reservations for the manager. It is possible to do this for more than one person. With all these developed solutions, it is aimed to increase intra-company cooperation.


Let's create the next success story together!