Easy pricing per person! No Limits!  Start Free and gradually buy products when you are ready! Just Contact Us for a Free account.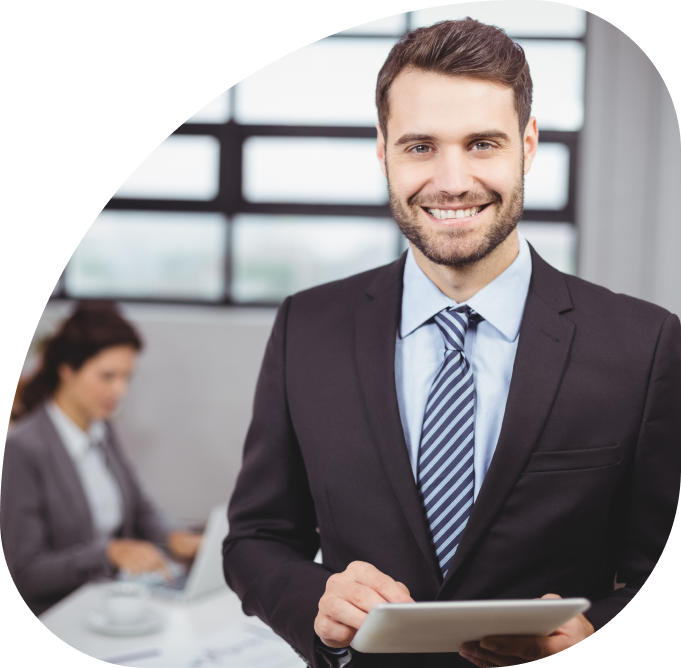 The right price for any workplace
OfficeActivity Tools
Manage a safe and adaptable seating plan, and offer employees an opportunity to reserve the office spaces they need to focus or collaborate.
Office Management
For Companies, needs to grow gradually and adopt the culture.All features of "Office Management" with total of 400 booking per month.



Office Management
€
4
Per user, per month, billed annually

For businesses who want to manage hybrid work seamlessly.
Enterprise

For complex integrations and ease of operation.
Enhanced Office Activity Tools
We also provide advanced features and IoT tools for elite businesses looking to delight their employees and visitors with a well-designed suite of products.
Ready to level-up your workspace?
MeetingActivity Tools