Put your employees in the first place and provide a workplace that your employees love.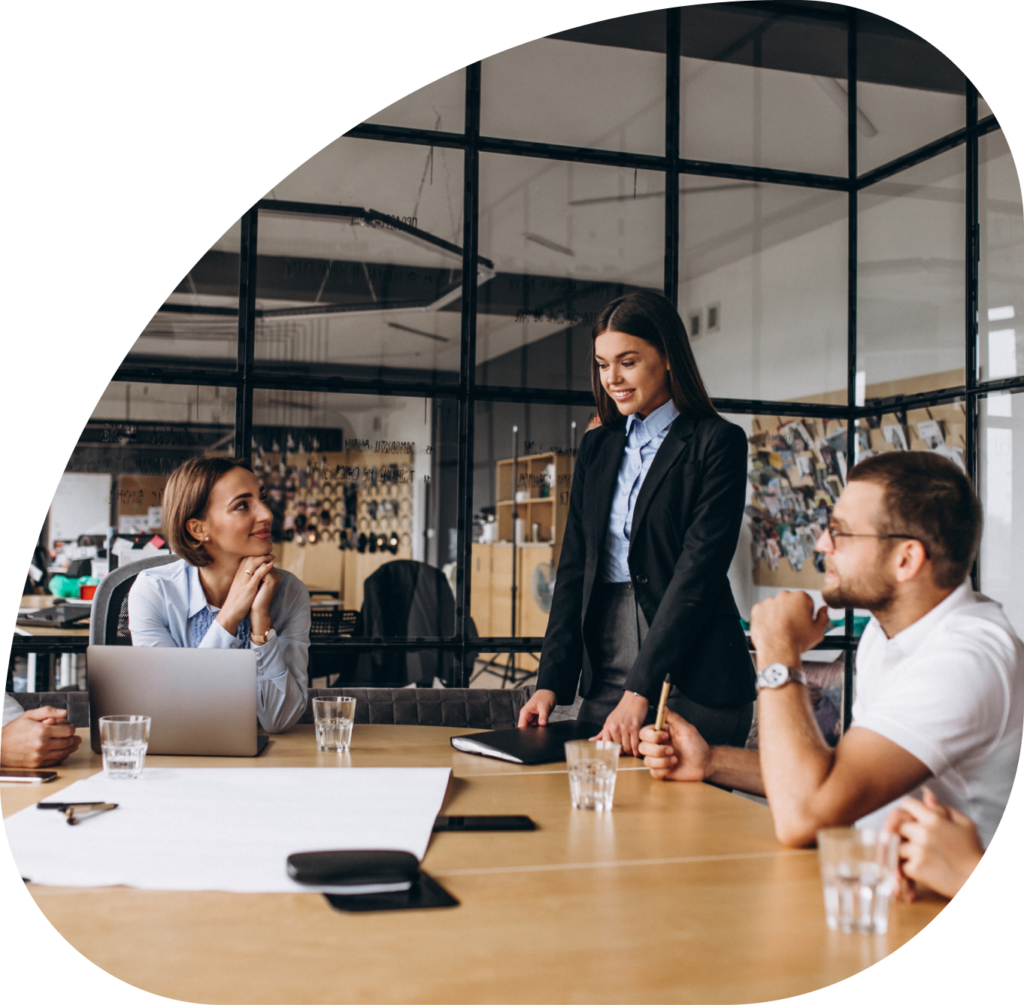 Inspire motivation and productivity in your employees that give them full flexibility in their workspaces.
We create specialized workspaces for employees in companies. We believe in maximizing the potential of an employee by supporting them with the freedom to work from where they're most productive.
More choice and flexibility in how your employees work.
The world of work is changing. It's becoming increasingly defined by flexibility and freedom, with a growing number of employees wanting to work from home, on their own terms. They also expect to be trusted by their employers to work in the ways in which they're most productive.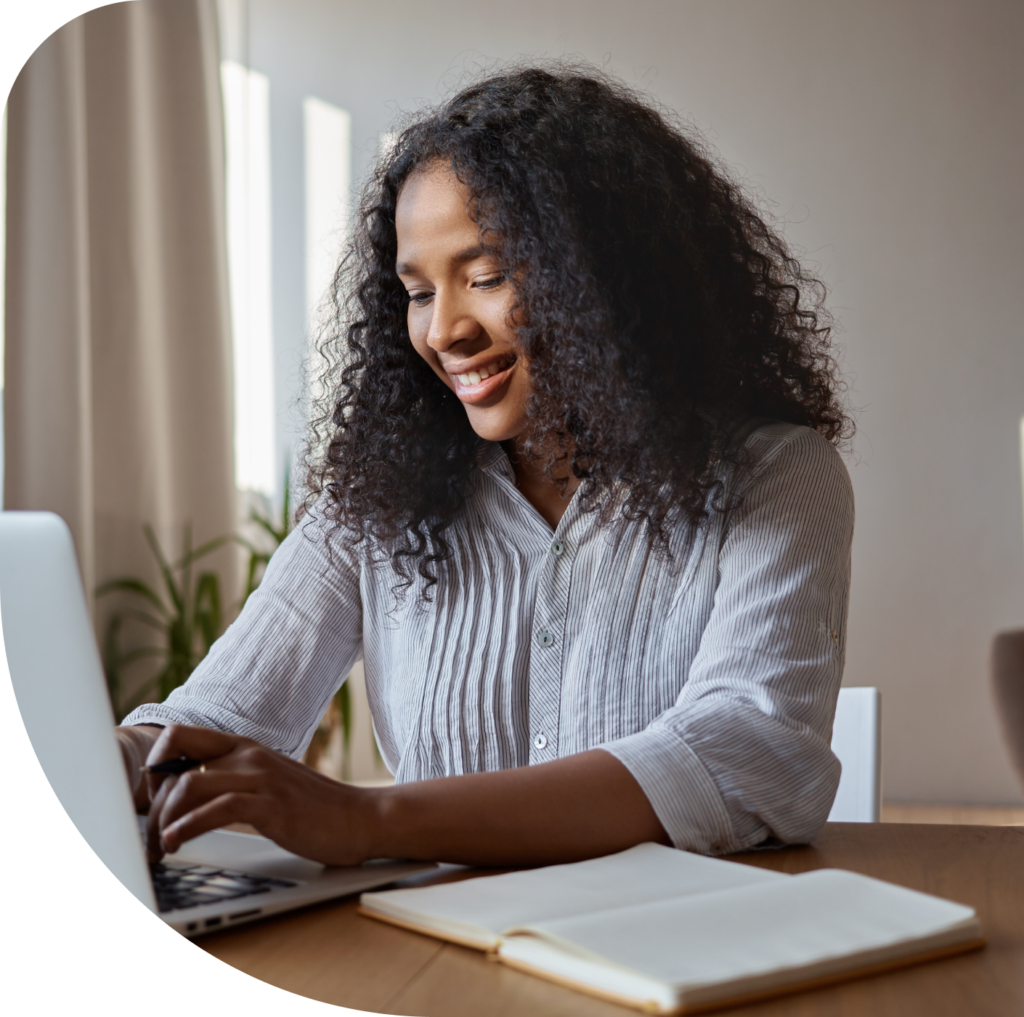 What is employee experience?
Workplace experience takes into account a variety of factors that affect how workers use their workspace. Find the following aspects of the work environment:
Design and function of the physical workplace, ensuring user-centered design to optimize satisfaction.
Technology allows for more efficient use of available space and allows for the tracking of patterns and use in order to prepare for the future.
Company culture and interaction, formed by work rules, to provide a hub for workers to come together, cooperate, and contribute.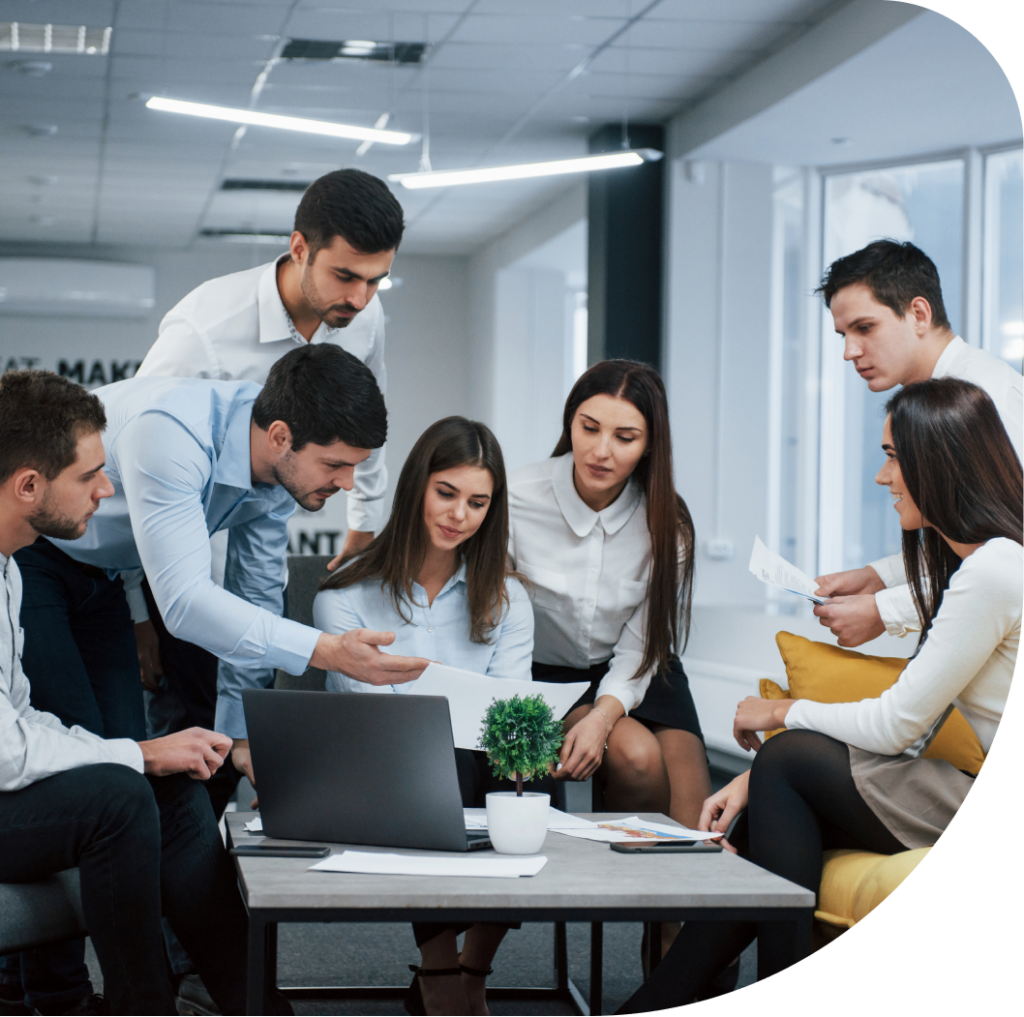 Encourage cooperation that strengths company culture.
The ways in which employees work are changing, however, they still need to communicate and cooperate effectively. Bookreen helps to collaborate between your employees, whether physical, virtual or a combination of the two.
Ready to advance your employee experience?