Let us inform you about our tremendous products and solutions!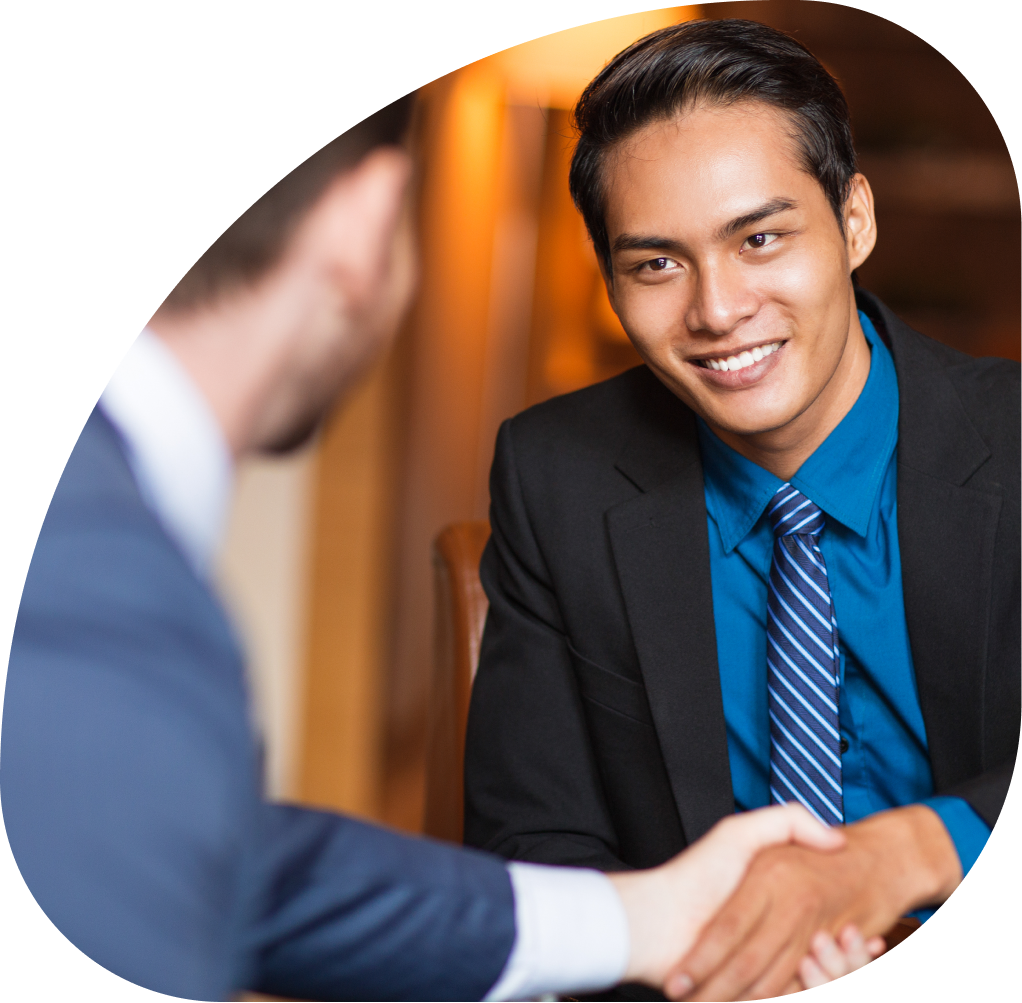 We specialize in scalable, cloud-based booking and scheduling solutions for any bookable place, with dedicated digital screen options. Please fill out the contact form below in terms of your preferences.
We are able to provide 7/24 customer support, not depending on where you call from.
Do you have any questions?
Below, you can view our frequently asked questions. If you still have questions, we are happy to help!
Ready to learn more about our solutions?