Workspace scheduling Software
Workspace management made simple, so teams can focus on their work, collaborate more effectively, and get more out of their days.
Smart Workspace Scheduling.
Your staff will be able to work more efficiently and collaborate more effectively than ever before using Bookreen. Because everything else falls into place when finding the proper workspace is simple.
Employees can search and book workstations, conference rooms, video conferencing, parking spaces, and other services in a matter of seconds.
People can choose where and when they work, knowing that the space they require will be available when they need it.

Disorganization is avoided and efficiency is increased when workspaces are managed efficiently.


Utilize data to have a better understanding of how spaces are used so that the best decisions about reconfiguring offices can be made.

Employee productivity depends on closely with the happiness.
Bookreen is no longer a better way to work, it is the future of work. We are profoundly changing the way businesses manage their workspaces and improving the lives of their employees. Learn how real companies get real results with Bookreen.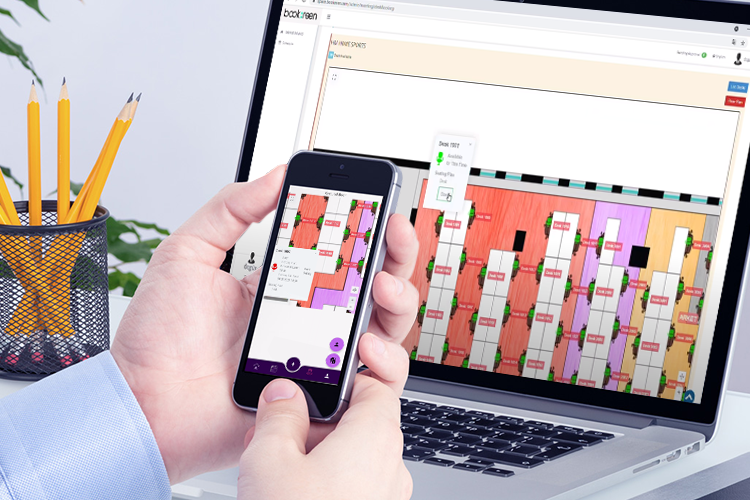 Your workers' digital work life are connected with our smart workspace scheduling. They can plan days, weeks, and months ahead with certainty, wherever and whenever they work, using the web, mobile apps, or our Microsoft Outlook Add-In.

* Using a mobile device, Outlook, or the web, find and book the correct workplace.
* Floor plans make it simple to see what space is available.
* Each day, determine where and when coworkers are working and make preparations accordingly.
Make every space bookable.
Employees at Bookreen have complete control over the workspaces and tools they require. You can map out all of your office's spaces and resources, and provide employees the flexibility to book what they need, when they need it.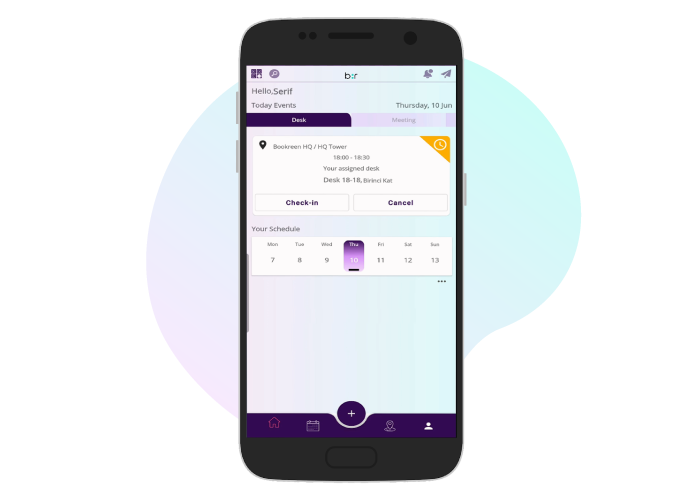 What kind of places can you schedule?
Flexible office activity tools for your employees.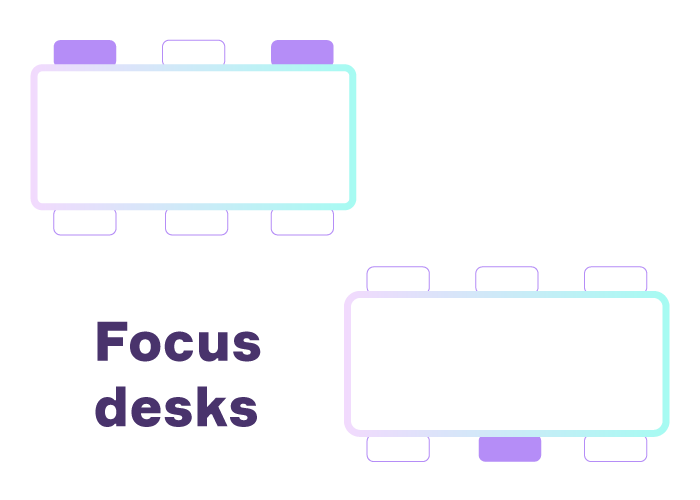 Support casual, informal collaboration.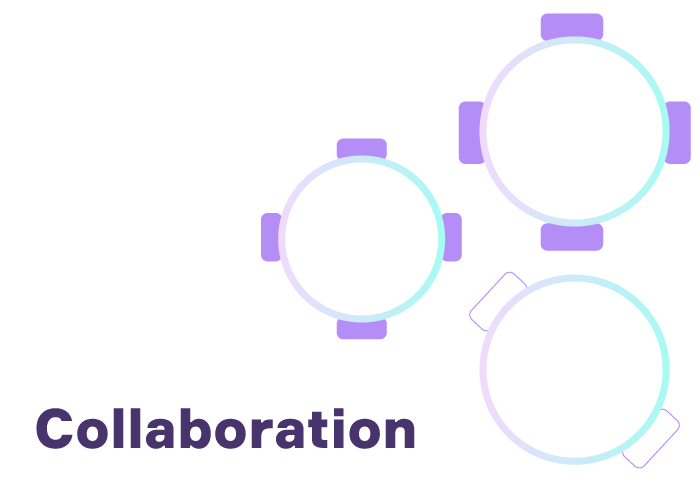 Effortless booking of meeting spaces.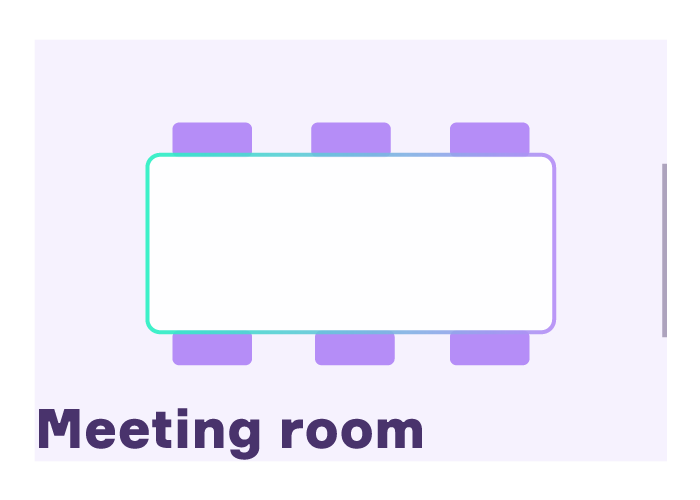 Open desk space for informal work.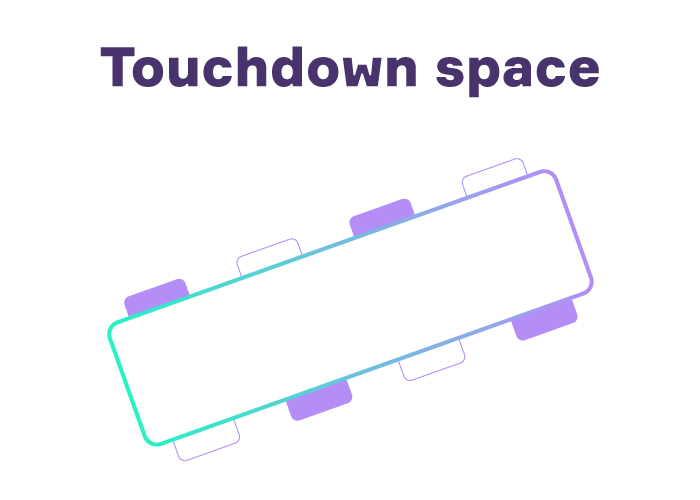 Dedicated private spaces for concentration.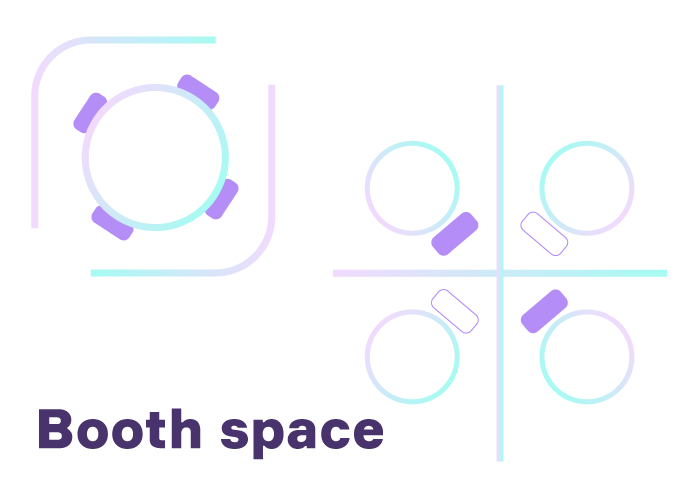 Deliver safety and security along with availability.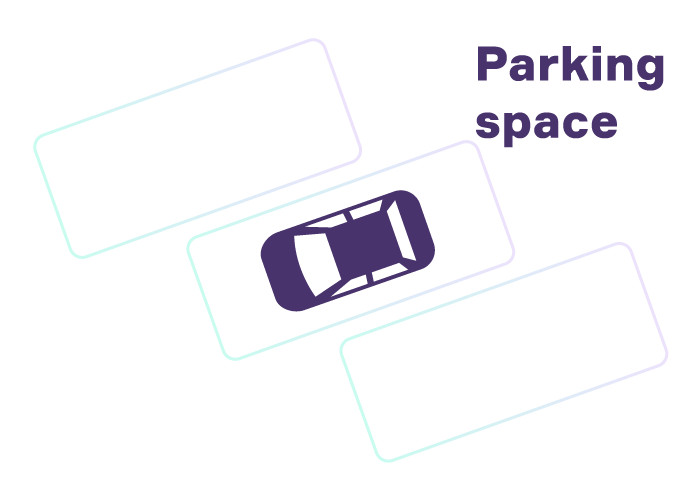 Provide secure storage that employees can rely on.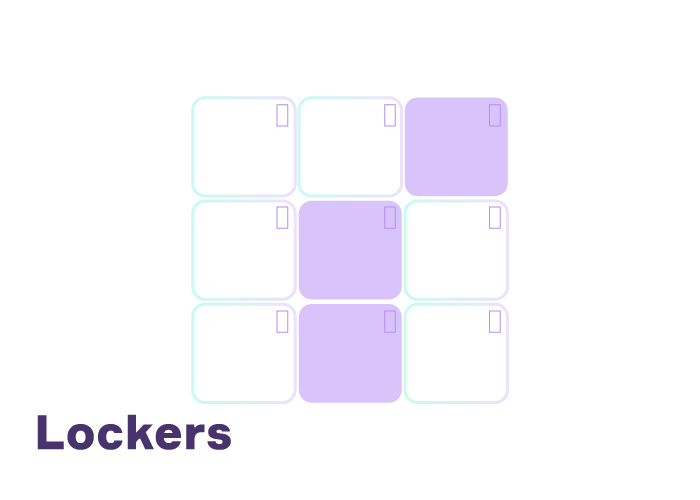 Combine physical and virtual collaboration.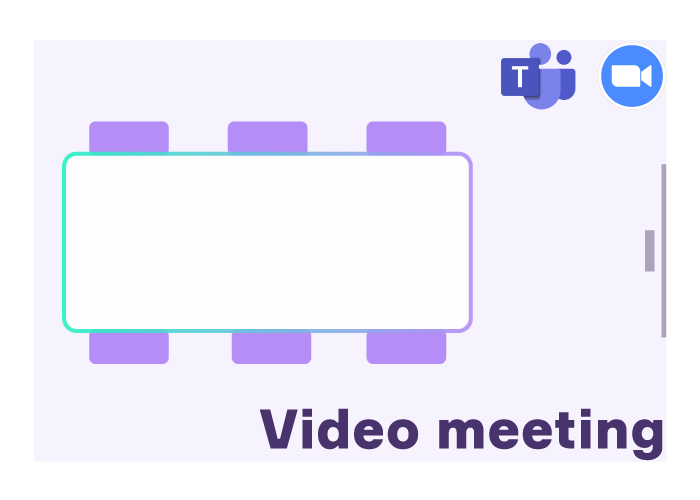 What are the benefits of Bookreen's workspace scheduling product?
Time and work place flexibility to your employees
Simple association between the team members
Belief of the employees to reach anything they might need
Simple scheduling for complex workspaces.
Bookreen is the simplest method to arrange workplaces, providing employees with a variety of options for finding and booking places.
The iOS and Android mobile apps allow for on-the-go space booking and coworker searchability.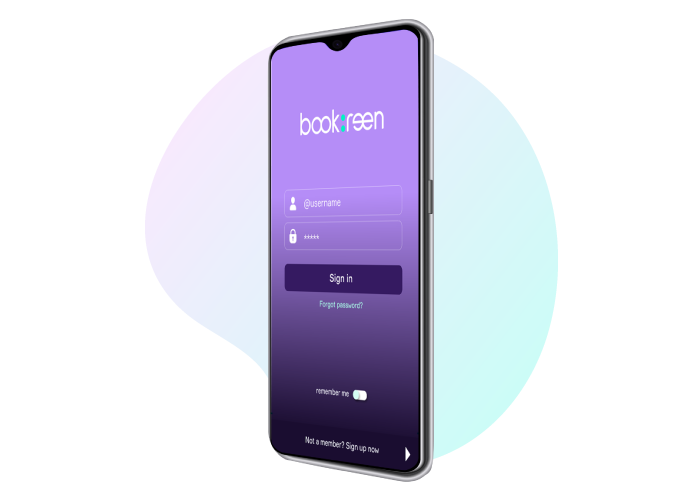 Because Microsoft Outlook is integrated, sufficient slots can be reserved within appointments.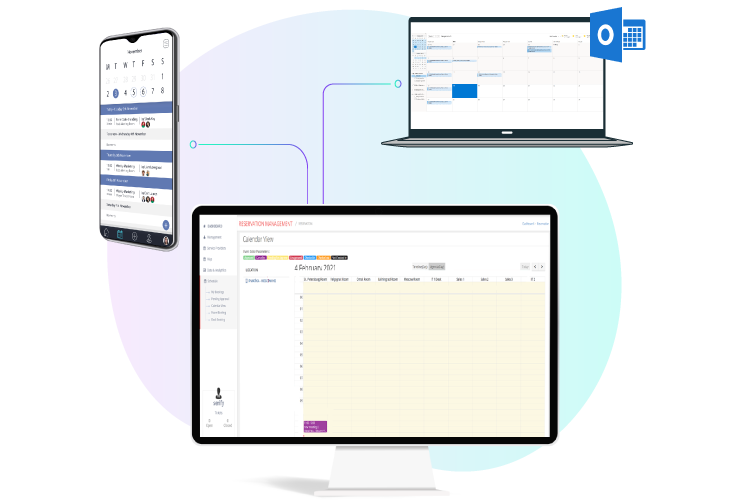 The internet interface enables advanced workspace administration and searchability.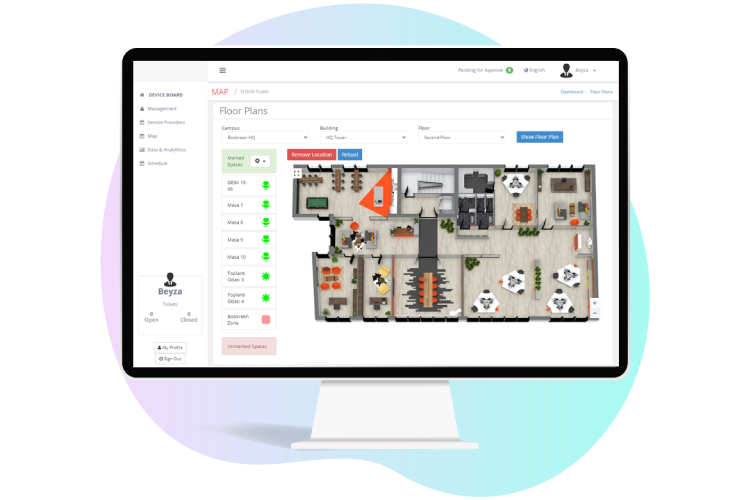 Get your team back to the office.
Employees require consistent access to the appropriate space and tools in order to do their duties. Bookreen gives employees that ability, allowing them to work where they are most productive: a win-win situation for both them and you.
Let's discuss how we can help you transform the way you work.