ProDVX helps digitize the world by developing reliable, innovative, and durable displays and touchscreens that are accessible to everyone.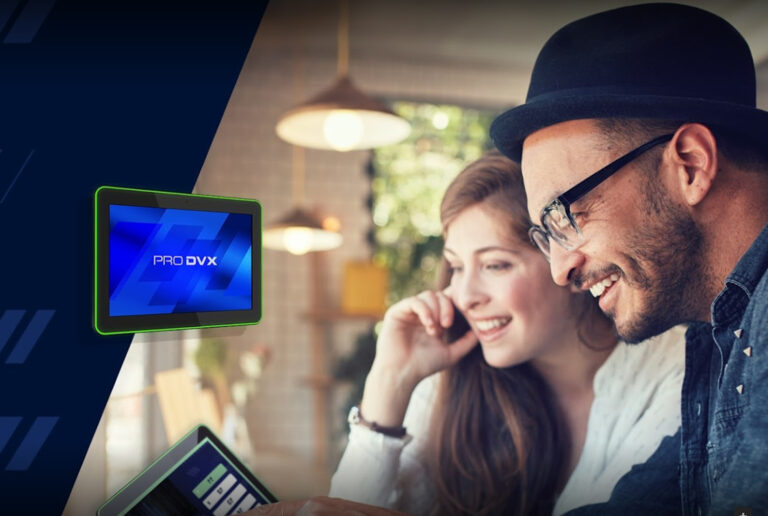 An expanded dealer network that has gained international recognition
More than 100,000 ProDVX digital signage displays are used worldwide every day. ProDVX offers high quality Hardware and Software solutions for a variety of applications and markets; Digital Signage, Interactive Digital Signage (kiosks), Office Automation (room reservation), Home automation and more. ProDVX products are recognized worldwide for their reliability, affordability and ease of use.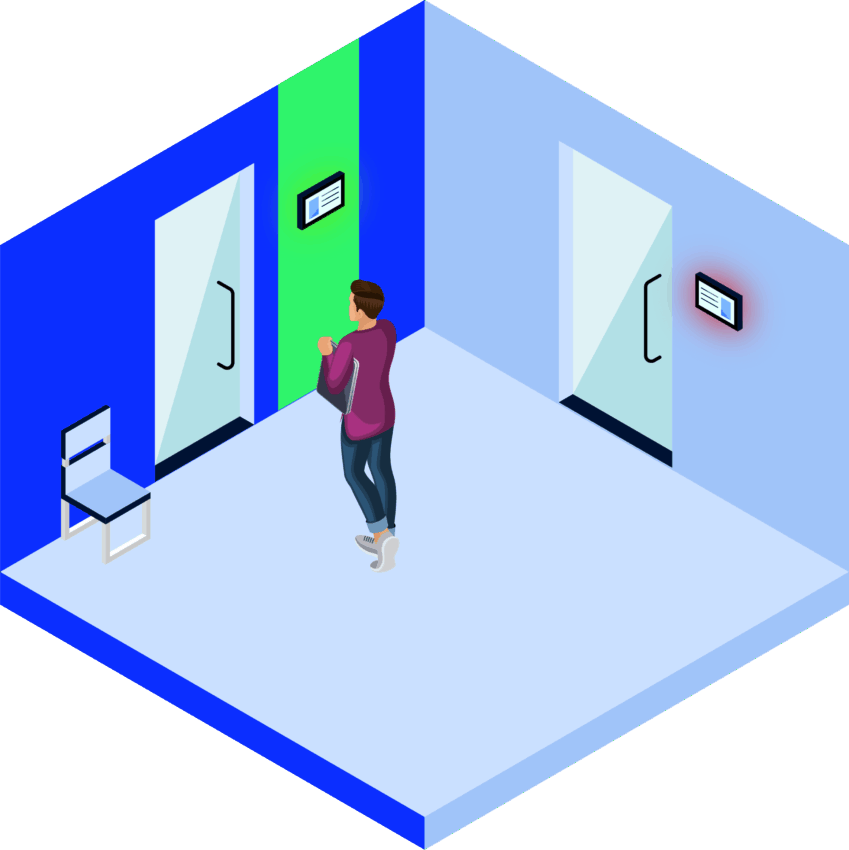 Room Signage is especially used as a room reservation screen. It is a high quality panel pc product. The most advanced product design is offered with Unique Signal possibilities with Surround LED Bar or 2-Sided LEDs. It has been specially developed for 24/7 continuous use. The product has a powerful CPU and more than enough system memory and internal storage.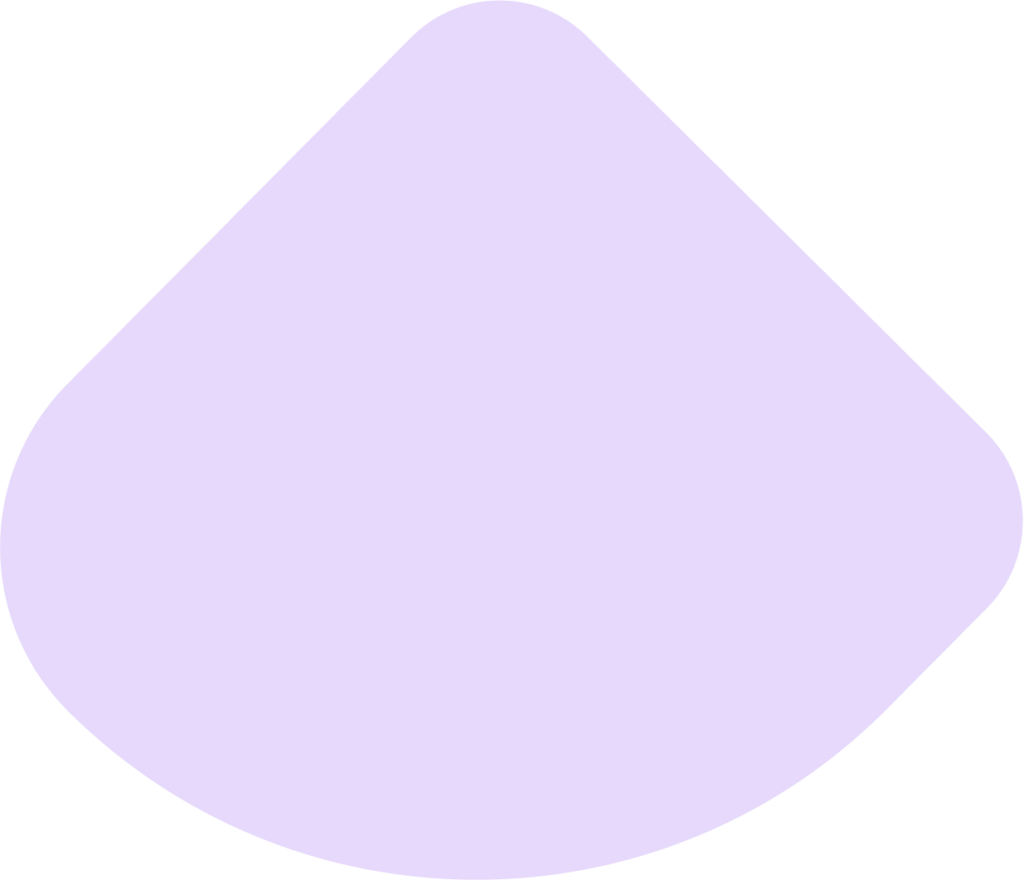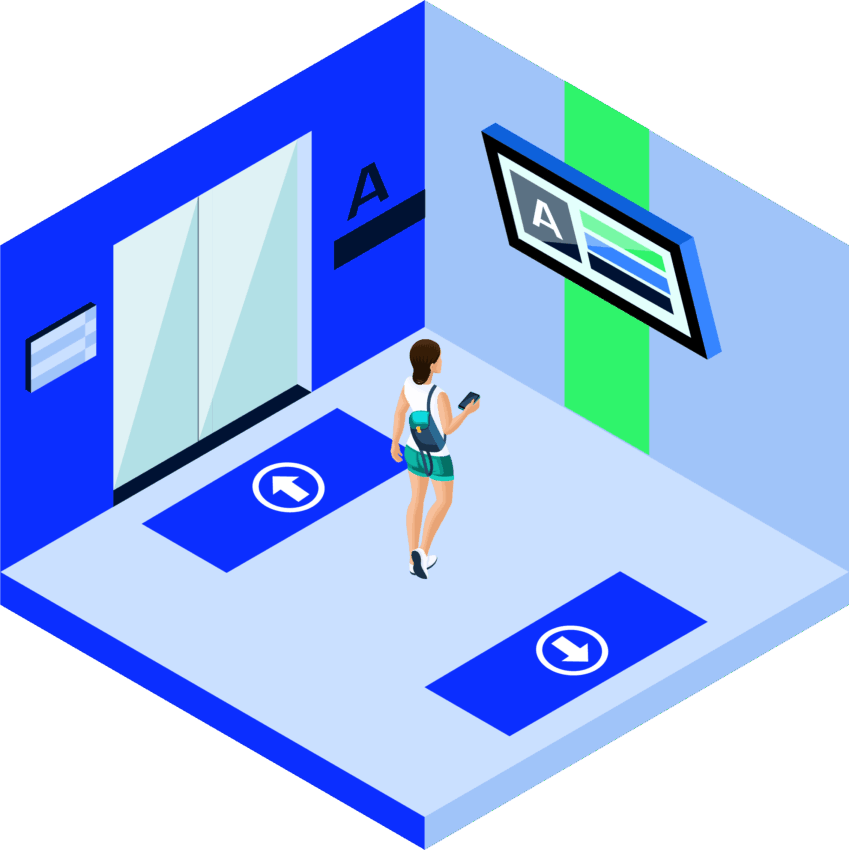 Choose Wayfinding System products to get from A to B quickly and efficiently and to avoid delays and disappointments for your guests. Unlike static signage, it is a product that you can always keep up to date. Various connectivity options are available for accessories such as USB, micro USB, LAN, Wi-Fi, Bluetooth and Pogo Pins.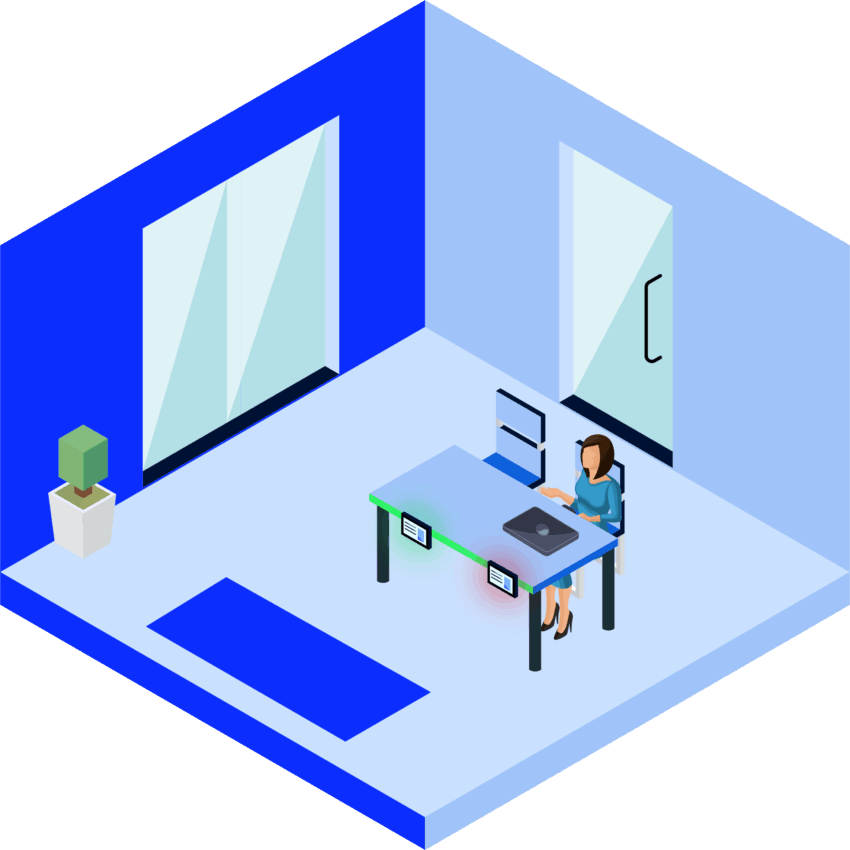 Desk Screen is products that allow employees to reserve workstations. You are assured of hardware in full working order at all times. This hardware product also includes smart functions that are ideal for table reservation. For example, an LED bar and connectivity options such as PoE.