Unisign is a service provider company that develops digital signage displays and related innovative technologies and products with high added value.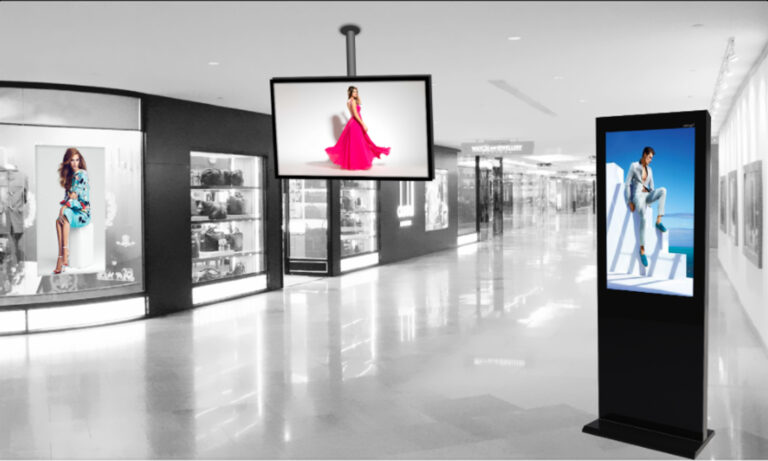 The largest Digital Production Center in Turkey
Unisign, which has been operating since 2005 with its knowledge in the field of Digital Signage, produces quality and effective services for the IT sector.

Unisign, which has become the leading brand of the sector in Turkey with its work in the field of Digital Signage and Display technologies, maintains its leading position in the sector with special solutions developed in line with customer needs and R&D investments.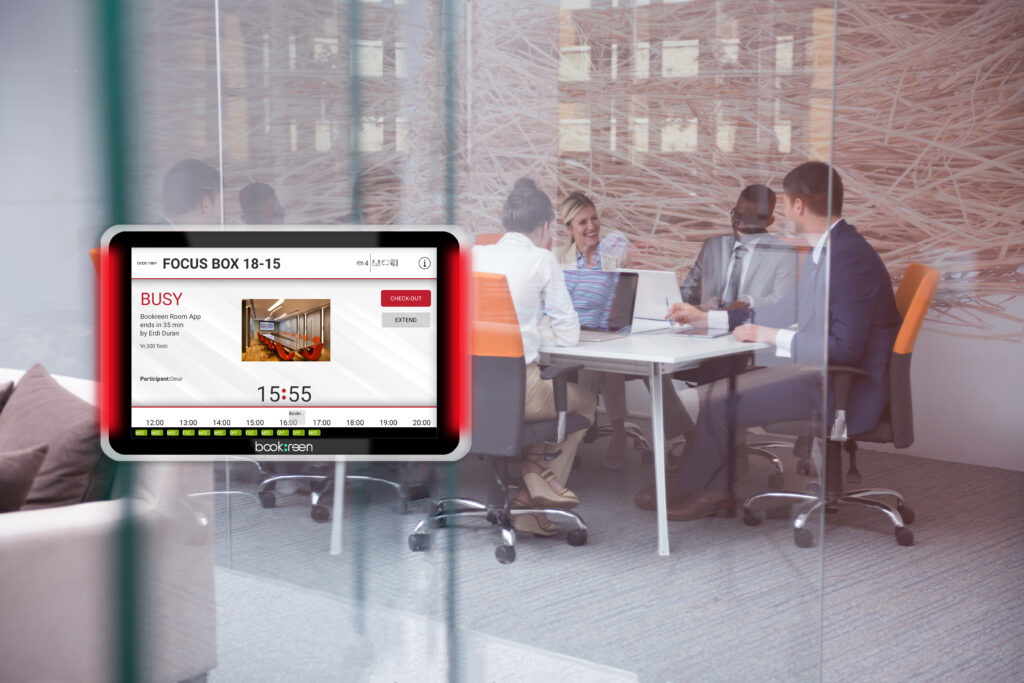 Signage Screens is a communication tool that helps you announce your messages or advertisements
with rich visual content in your target audience's living areas through quality broadcasting in a digital environment. Digital Signage Screens create a user-friendly and remote-controlled interactive system,
which is distributed through a network and can create a broadcast stream featuring special content for companies, services, and products!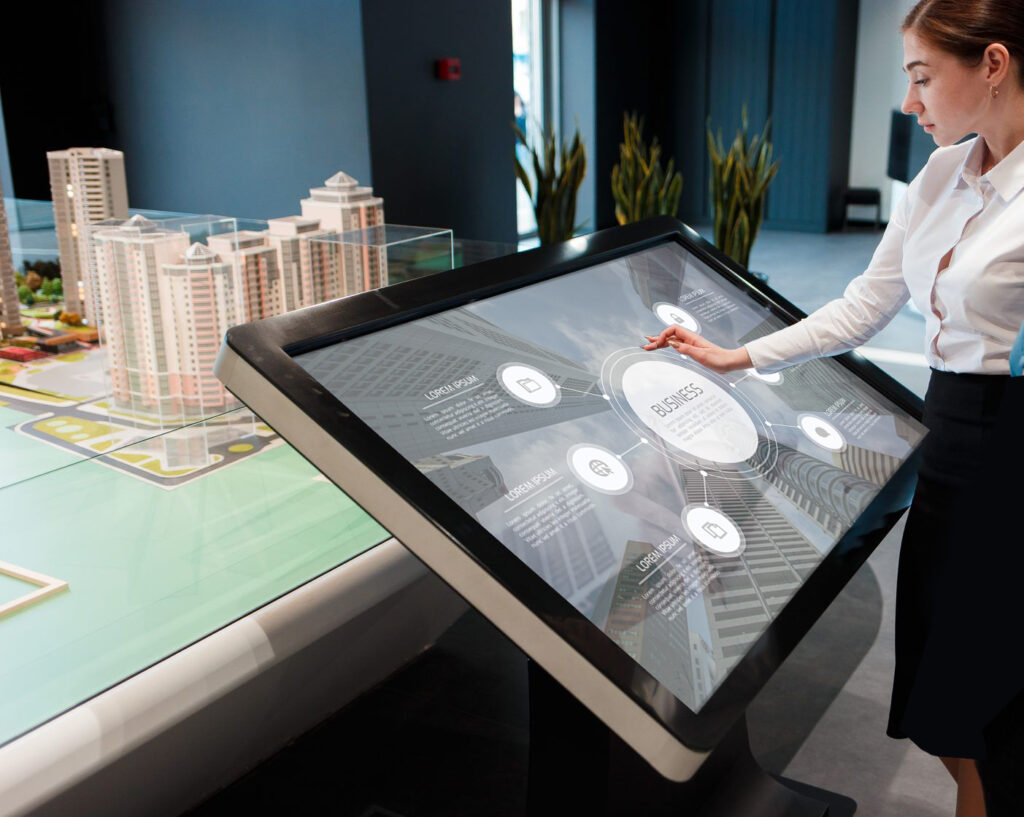 Unisign Kiosk is an industrial-designed stone product that enables brands or organizations to interact with the target audience, with low, unclassified usage areas, and which can work 24/7. With Kiosks, you can share a wide range of information and visual resources on horizontal screen surfaces, generating interaction.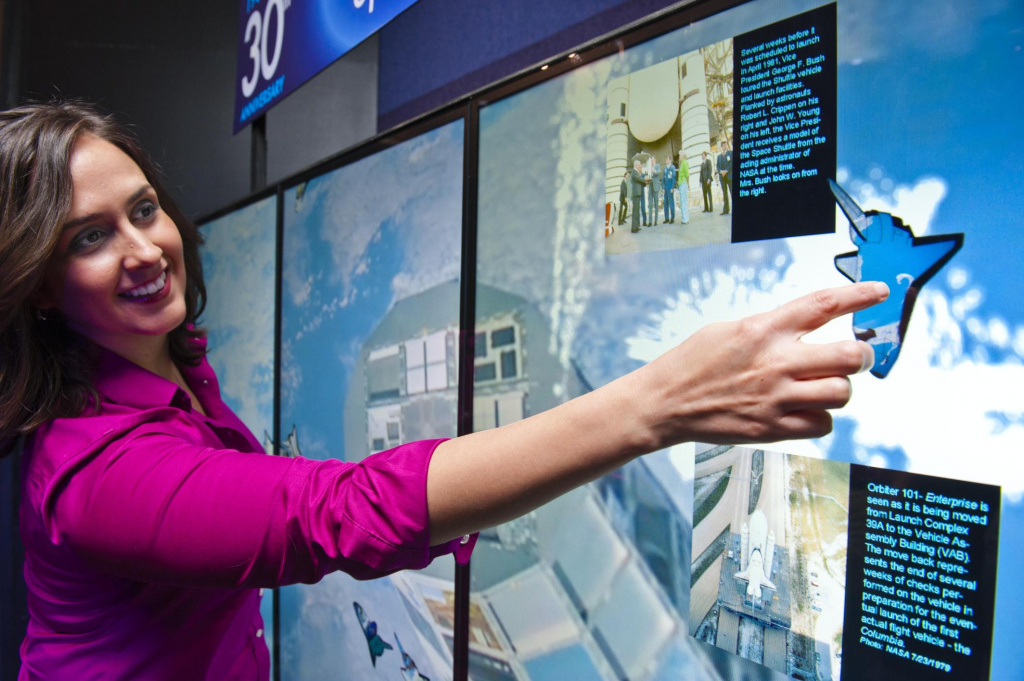 Touch screen technology has strong user interaction with IPS panel color performance. In addition to saving power, it provides the best visibility thanks to the ambient light sensor. They are long-lasting industrial products with the ability to work 24/7. Anti-glare coating; It is a technology used in professional-grade displays to help prevent problems with reflections and external light sources that affect contrast and sharpness.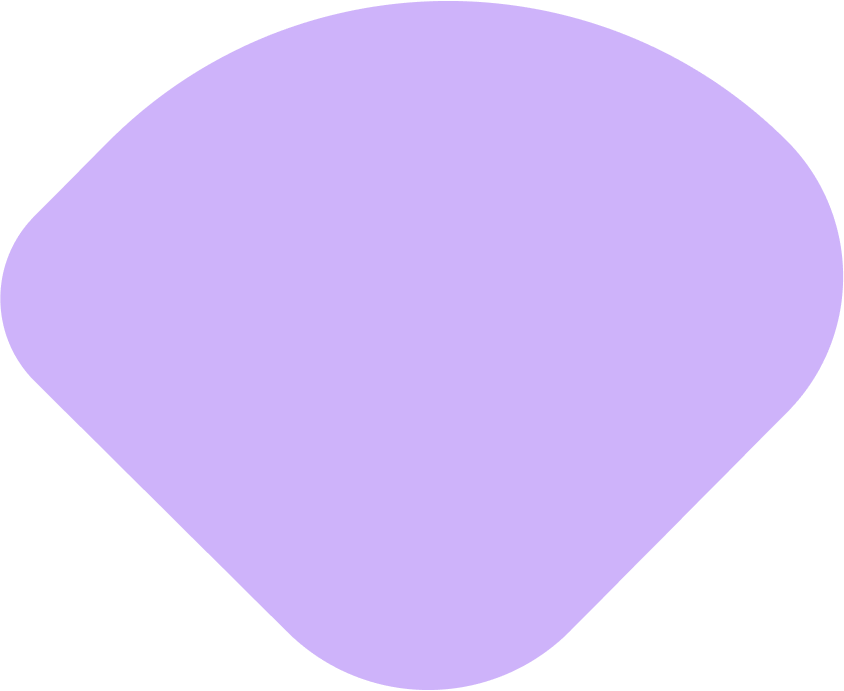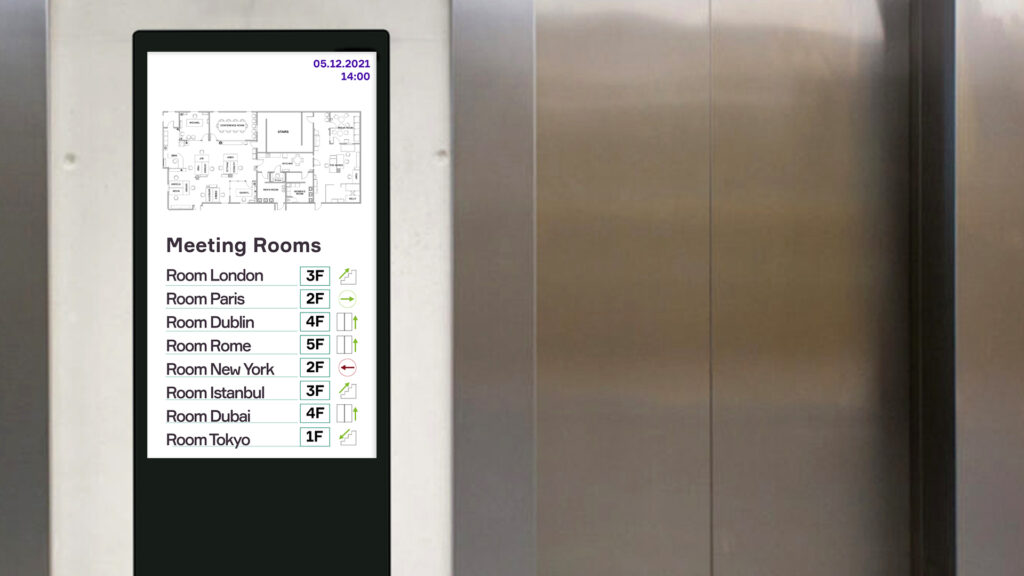 Unisign Totem is a good connection way between the target audience and your brand. It helps that you draw visitors' attention and deliver messages more effectively with stunning visibility. Also, it supports sharing rich visual content, advertisement, and information about anything you want.
Unisign Totem can be easily adapted and developed not only for several applications but also for every sector. It enables interaction with multimedia content, maps, information, advertising posters, websites, videos, and more.